AnySharp Pro Knife Sharpener (Red) £19.99 from Amazon Fed up of blunt damascus steel knives? The AnySharp Pro is used by many celebrity chefs and after just a few stokes your tired old knives will as good as new and as sharp as ever. Using them will be like a hot knife through butter. Availble in a range of colours to suit everyone.
The LazyPan All-in-One Frying Pan £39.99 from The Fowndry Forget using a twenty pans just to make your fry up, use this one instead that allows you to cook 5 foods at the same time, cook smarter and reduce washing up.
The Bowler Hat Colander £9.99 from The Fowndry  Colanders make great hats. But never has a hat made such a great colander. Bowler Hat Colander adds a pinch of Charlie Chaplin eccentricity and a dash of British stiff-upper-lip to any meal. Rinse lettuce, strain veg, serve up spaghetti or despatch enemies from afar with this fun bit of kitchen headgear. Made from flexible polypropylene and dishwasher safe, this hat-shaped kitchen colander is suitable for heads of all sizes, both human and broccoli.
Zerowater 12 cup water filter. £39.99 from Zerowater.co.uk Removes virtually all dissolved solids and containments from Tap water, nearly twice as much as the leading brand, so don't settle for second best, settle for the best, Zerowater.
TriceraTACO and TACOsaurus Rex £15.99 from The Fowndry When Diningsaurs ruled the earth! Add some Jurassic bite to delicious spicy Mexican food with TriceraTACO and TACOsaurus Rex. Make boring meal times extinct with this pair of prehistoric plastic snack and taco holders. Putting the roar into ingredients, these beasts of tasty burden will support your favourite crunchy corn-based snacks until you're ready to consign them to dining history.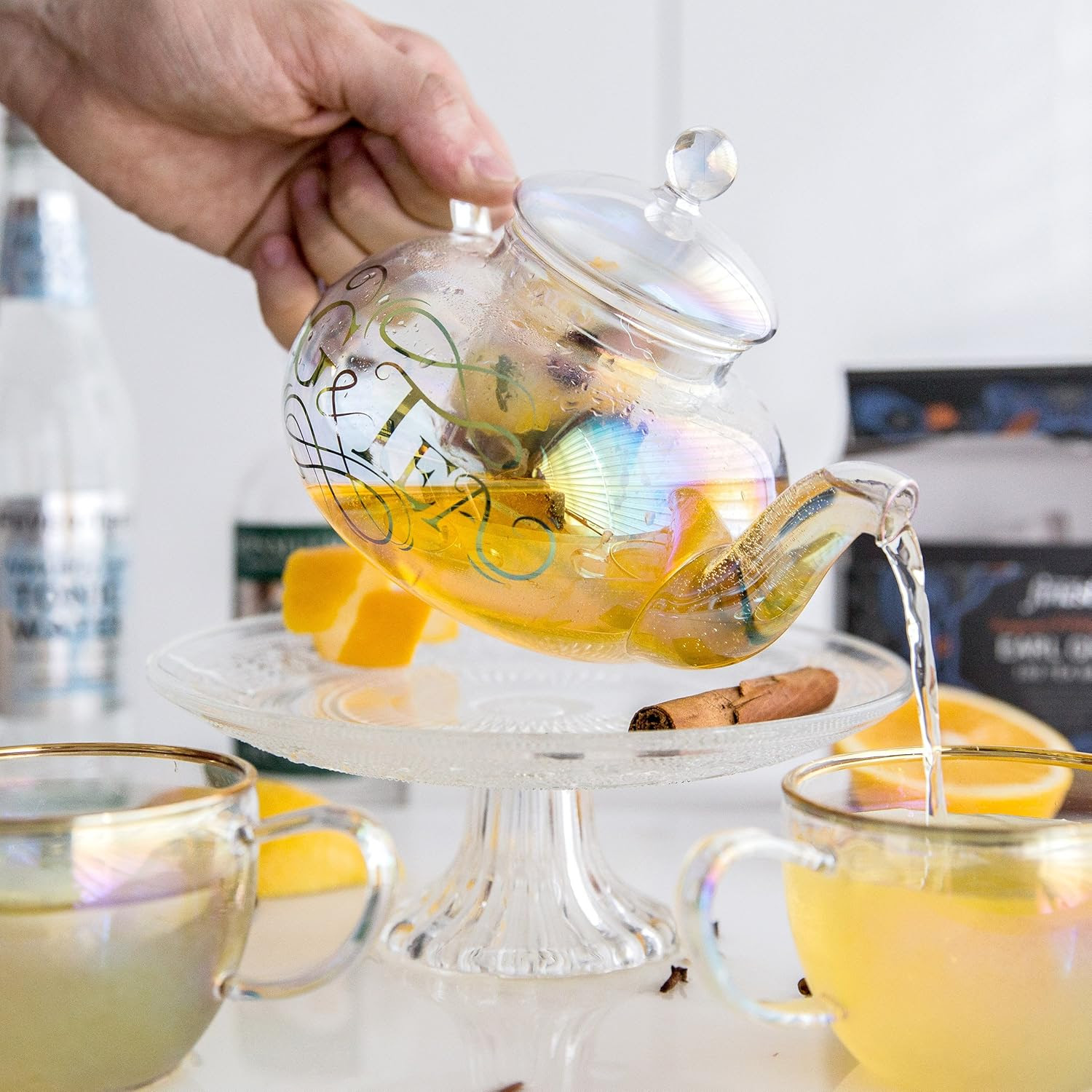 G & Tea Cocktail Set £30 from Root7 Fill with Gin and Tonic and drink with class, sure to be centre of attention at any gathering.
Colour Changing Unicorn Mug £9.99 from IWOOT A cute Unicorn shaped mug with a 3D face and horn, just add hot water to see it magically change colour.
Sue Ure Lemon Yellow Jug £10 from Signature Ceramics. This simple but elegant jug perfectly accompanies the Maison tableware range designed by Sue Ure in her signature pared-down aesthetic with the use of colour and shape, rather than pattern. Featuring a high gloss interior and a satin matt finish exterior, the range is available in 3 colours that compliment each other and also features mugs, bowls and teapots.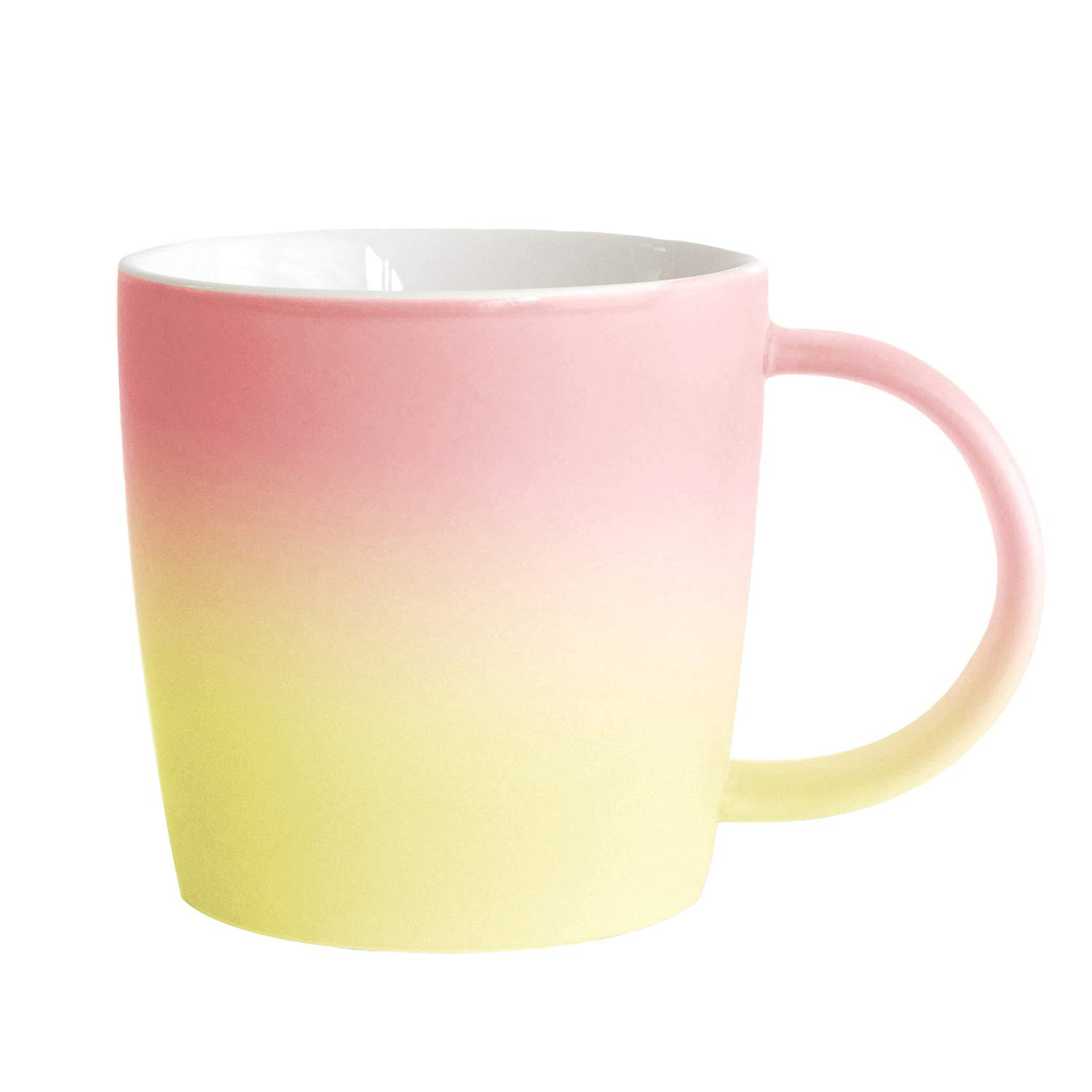 The Ombre Flamigo Mug, £9 from Root7 Stylish, colourful and ideal with a hot chocolate or camomile tea after a long day.
The Original Stormtrooper Cheeseboard Kit £34.99 from The Fowndry A cleverly designed cheese platter that has everything you need stashed inside – cheese fork, Stilton knife, Cheddar knife and hard cheese knife. Handy to prevent cross-contamination and much less clumsy than a blaster.
If you desire to know more about the different type of knives then you can read a well-researched article on global knife review.