Get away from computer screens and enjoy nature at it's finest. Hape toys are made from sustainable materials, non-toxic glues and paints, with a strong focus on playing to have fun and learning, these top toys are ideal to get children out of the house and at one with nature.
Hape Hide & Seek Periscope £13.98 from Amazon
See without being seen with this cool periscope! Made of sustainable bamboo, it allows you to peek over walls and into rabbit and bird holes. Comes with a handy wrist strap.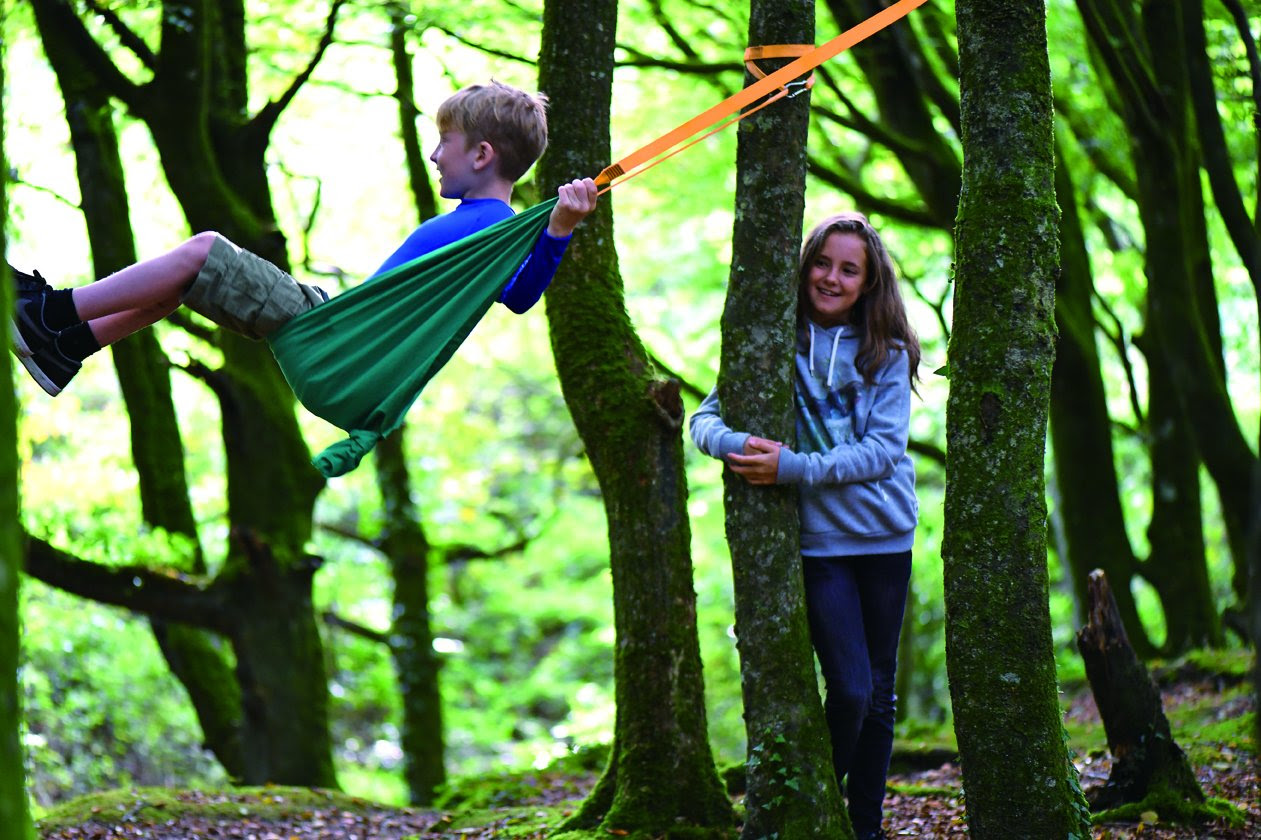 Hape Pocket Swing £15.62 from Amazon
Relax when you're out in nature with this fun portable swing set! Once set up between two strong trees, it provides a fun swing or a place for children to sit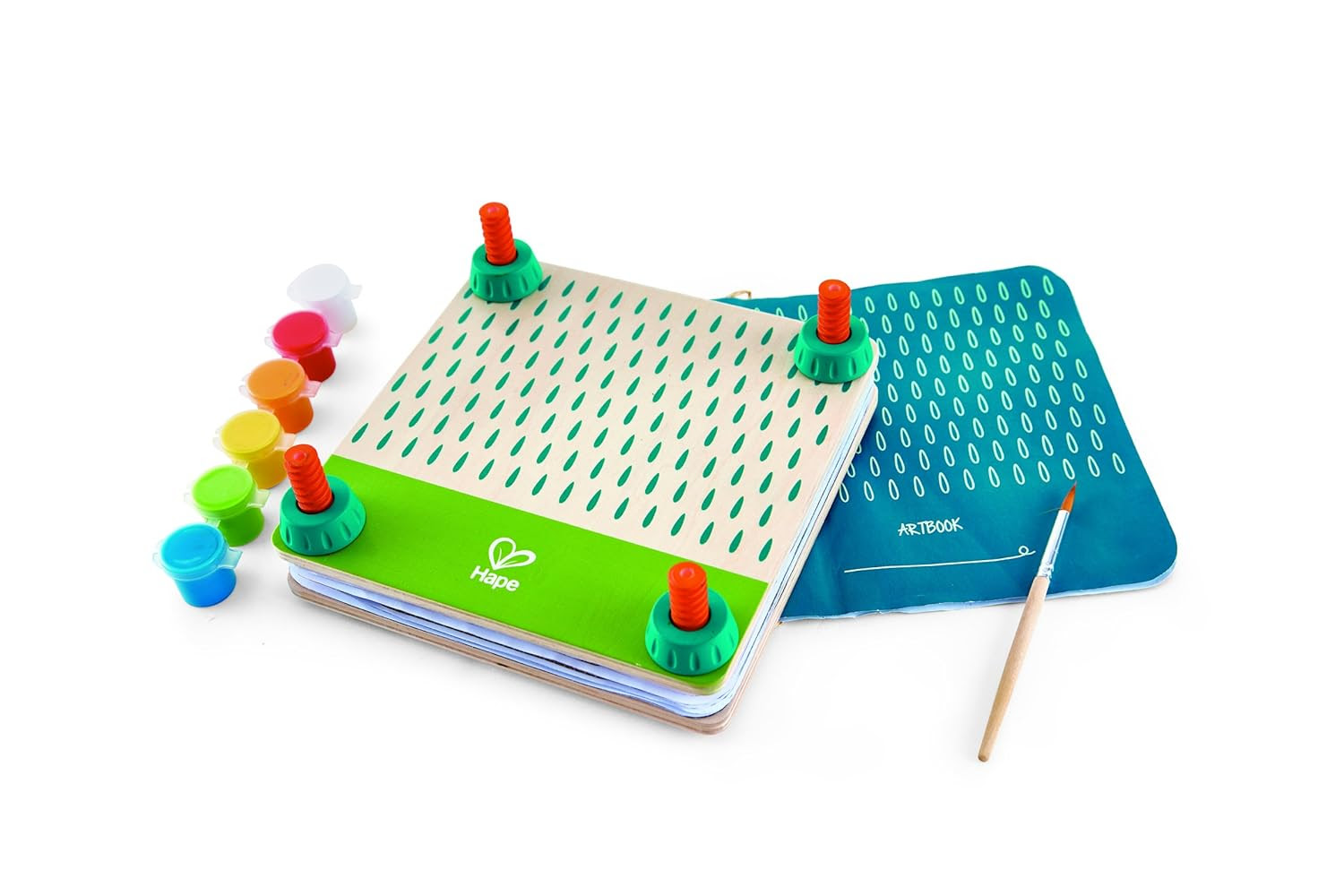 Hape Flower Press Art DIY Kit £11.71 from Amazon
Create your own art collection with this leaf and flower pressing kit. Use the included paints and brush to turn dried plants into colorful works of art.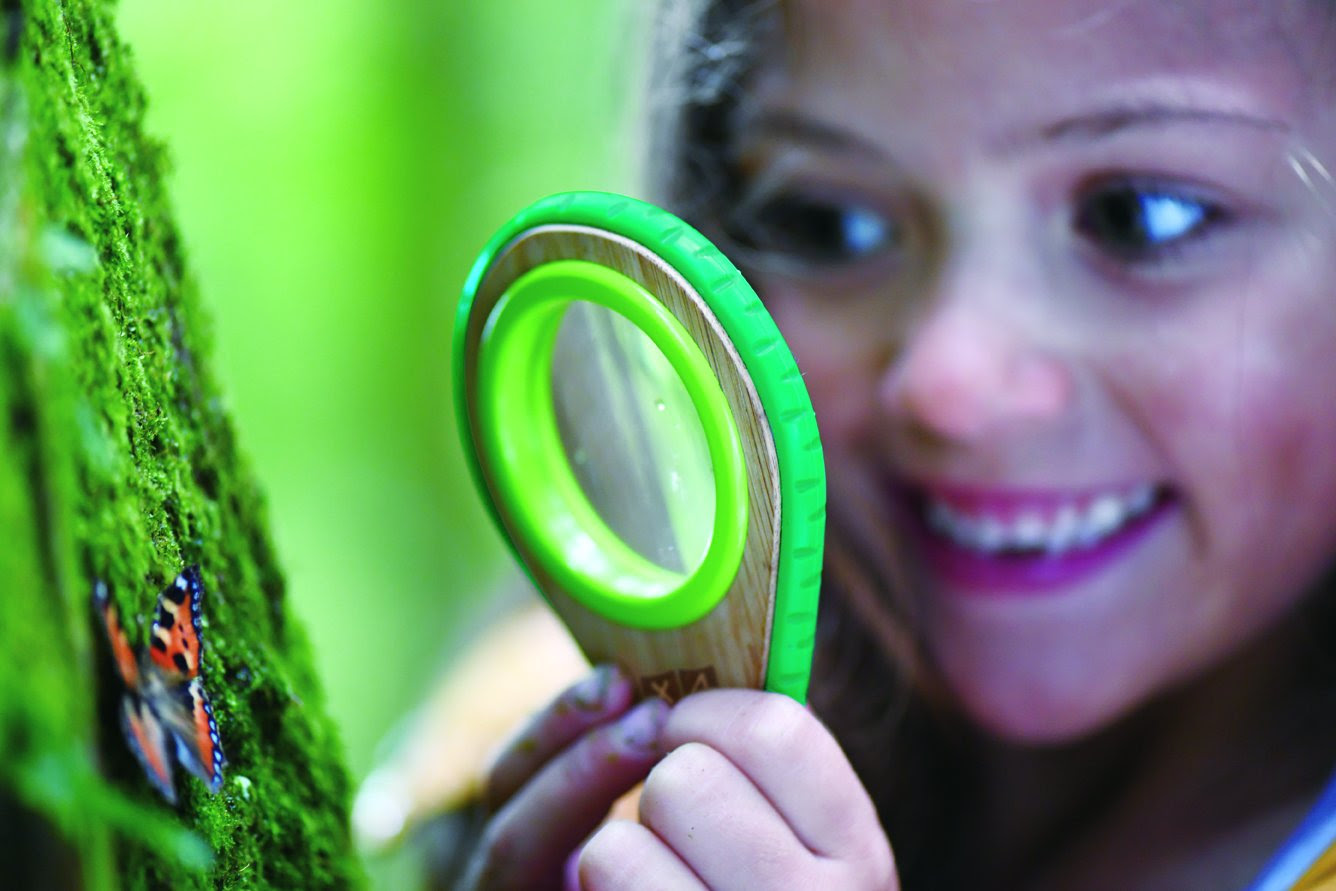 Hape Nature Detective Set £10.85 from Amazon
Get a close-up look at leaves, bugs and the rest of nature with this handy 4x magnifying glass! When you find something interesting, use the two tones on the whistle to inform your friends.