It seems like food trucks have been around forever now. Still, it is one of those businesses that seems tempting when you are looking for a new career move. To see if it is for you, have a look at some of the things you need before you can give it go.
Location
Yes, you can take it wherever you want, but you still need to have some level of success from the word go. Not all spots are available, and you will have to pay different fees depending on the location. Some might even be free, but there could be a reason for this! Consider how much footfall your location will get, as well as the time you will be able to be there.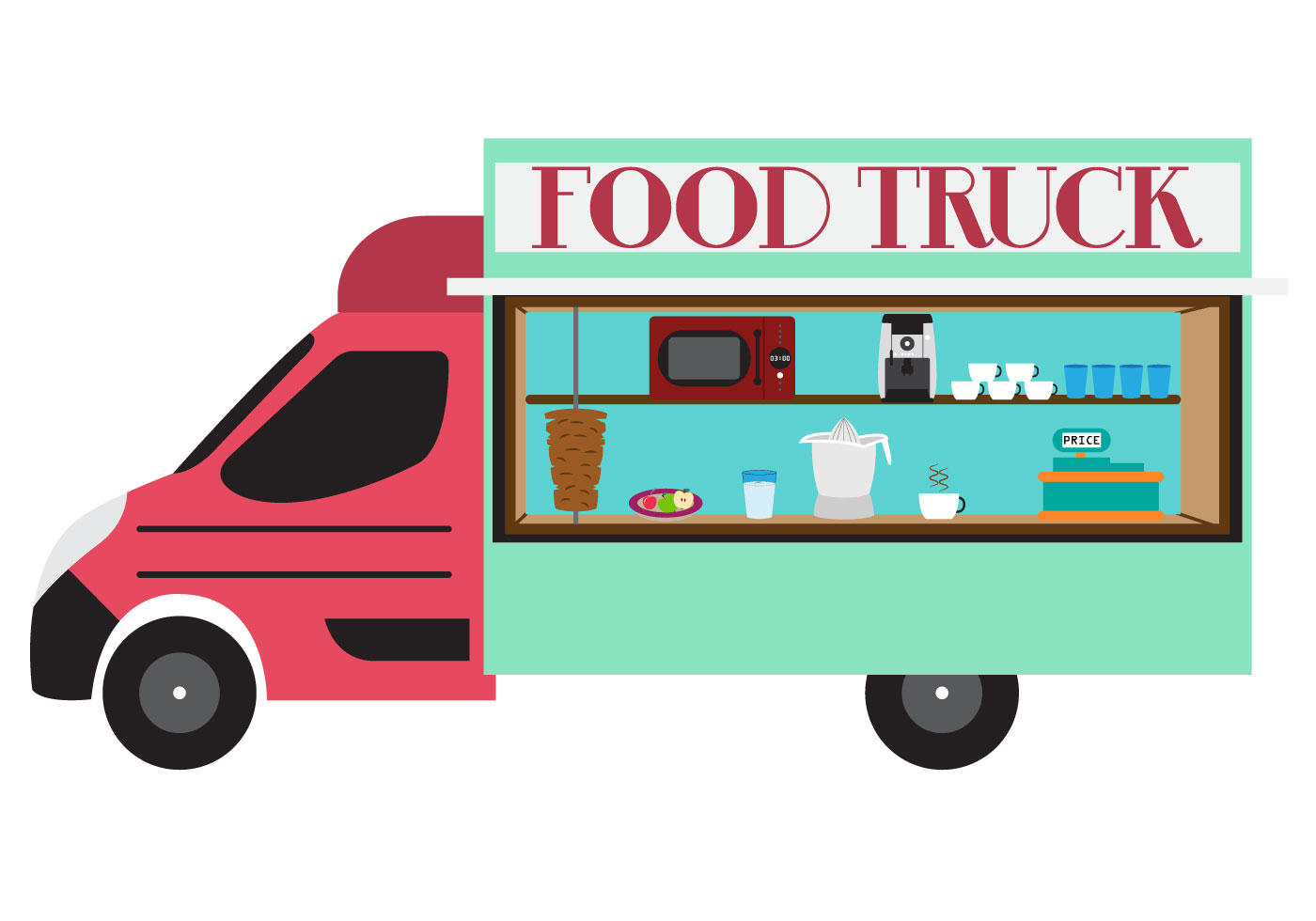 Decide On Your Niche
If the area you are thinking about targeting already has a load of taco trucks, for instance, then you probably want to be a little different. Everyone thinks they can make the world's best of anything, but when you are starting out, you are up against some established trucks with loyal followers.
Events
Before you are ready to launch, see if you can set up some reliable business by offering catering services. You may have to impress the event organizer with some of your fine cuisines, but if you can get a slot at an event, it is a good way of getting up and running.
Certifications
If you are handling food and offering services, you are going to need the right certificates. Luckily you can now do this from the comfort of your own home. A food handlers certification online course makes this step easy. Also, it can be done at any time of the day, whenever it is convenient for you.
Business Set Up
You might need certain permits and licenses so check with your municipality rules. Not only will you need to manage your taxes and report tips but also be fully compliant in all areas of the business side of running a food truck.
Marketing
It will be a slow process if you just park in one area of town and expect people to flock to you. Try dropping leaflets, setting up ads on social media and Jimmy John's Success , and definitely invite everyone you know to your Facebook page. How youare able to interact with your customers says a lot about your business. Are you going for a fun approach or looking to offer a more gourmet service?
The Truck
Of course, you want to find a reliable vehicle, but this is also your chance to find out more about the industry. If you are buying a truck that is ready to go, ask the previous owner for some tips on how to make your business a success.  You will also want to consider the cost of turning a regular truck into one that is fully operational.
Suppliers
Keeping your costs down will be essential for turning the right level of profit. Consider where you are going to get your produce from and if they can offer a consistent service that helps you to do the same.
With so many ins and outs, the food truck business is no different from any other. Still, getting an understanding of what to expect is vital when considering if it is for you.