Never lose hope, even after a misdemeanor or felony, you can still gain a normal life and find work suitable to your skills and capabilities. Maybe not as easy as others, but if you are determined and serious about looking for a job, you can definitely land on one sooner than you thought.
Tips For Felonies To Be Successful With Their Job Application
The tips below can help you in a way to show employers that you deserve a second chance and get hired.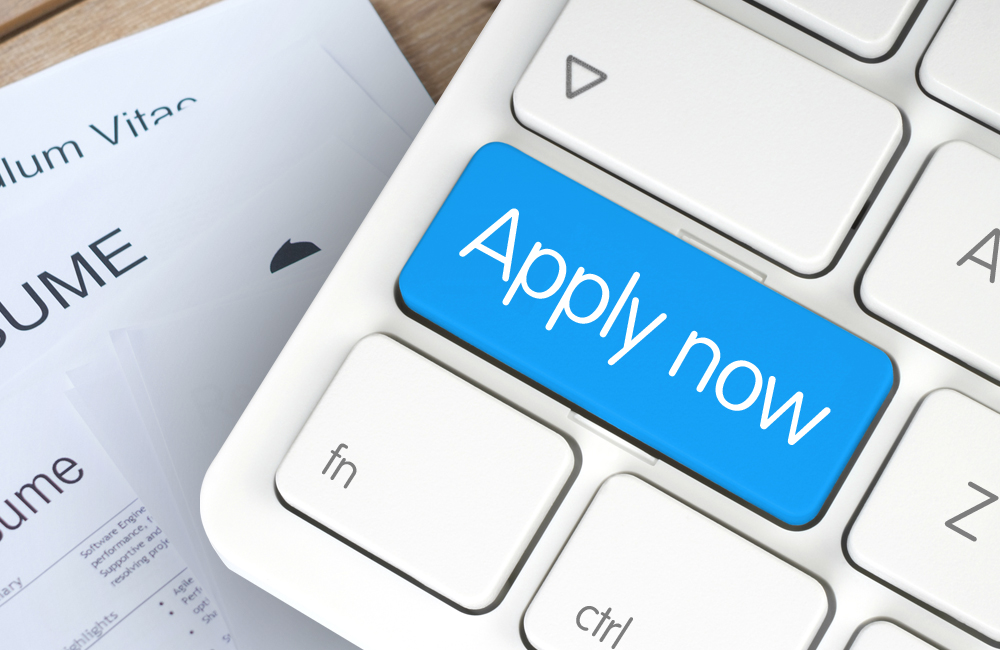 Positivity can bring you to places where you want to be. It is you who will set limits for yourself, if you stop applying because you fear rejection, then you will never find a job. Keep on trying, always remember that not all positions and companies disqualify felonies. Stay positive and believe not just in yourself but in humanity.
The moment you concede, is the moment that you will never find a job and the moment your life will end.
Never Shut Down Interviews
Apply to as many positions and job openings you want, and do not limit applying jobs you thought you can get. Even if you failed to meet all the job's requirement, and you were called for an interview never hesitate to show up. The more interviews you have gone through, the more you become comfortable and confident about yourself.
Below Are Some Interview Pointers To Consider:
Research about the company – business profile and history.
Be prepared to answer usual questions like, why we must hire you, what made you different from the rest of the applicants, and so on
Dress to impress, always remember that first impression lasts
Sleep early and never go to the interview hungry
Be A Volunteer
Volunteering is a good way to give back to the community, while it is also a good and effective first step to land on a job. When volunteering you are also getting benefits, like acquiring new skills or enhancing your existing skills, and all the experiences you have had while volunteering can be added on your curriculum vitae under skills or experience. When an interviewer sees a history of volunteering on your CV, he/she will incorporate that to your dedication and interest helping the community.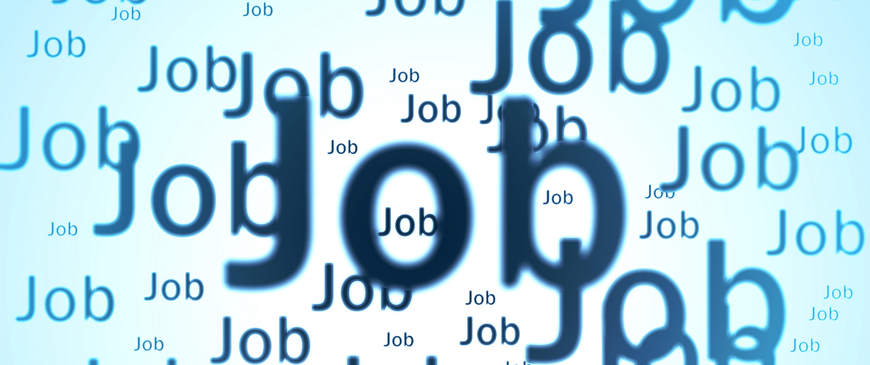 There are many sites dedicated helping felonies land on a job. There are list of jobs and places at JobsThatHireFelons.org you can check out, and taking advantage of all the opportunities you can find online can help you big time when searching for the right and best job for you.
How To Get A Job With A Felony?
It is all up to your dedication and perseverance. Everyone, wherever you are in the world, should not lose hope regaining a good life after a misdemeanor or felony. As long as you know what to do and you are showing the right attitude, you have a chance in this world.