AN agency which represents some of the UK's leading athletes has launched a new division for Scotland to promote some of the country's biggest sporting stars.
The Athlete Media Group (AMG) was founded in 2019 by marketeer Mark Middlemas to represent sports men and women competing in a variety of sports but united in wanting to deliver social impact.
It has gone from strength to strength and its stable now includes Olympians and Paralympians who, along with competing at the highest level, campaign on issues as diverse as plastic pollution, knife crime, female empowerment, mental health and animal welfare.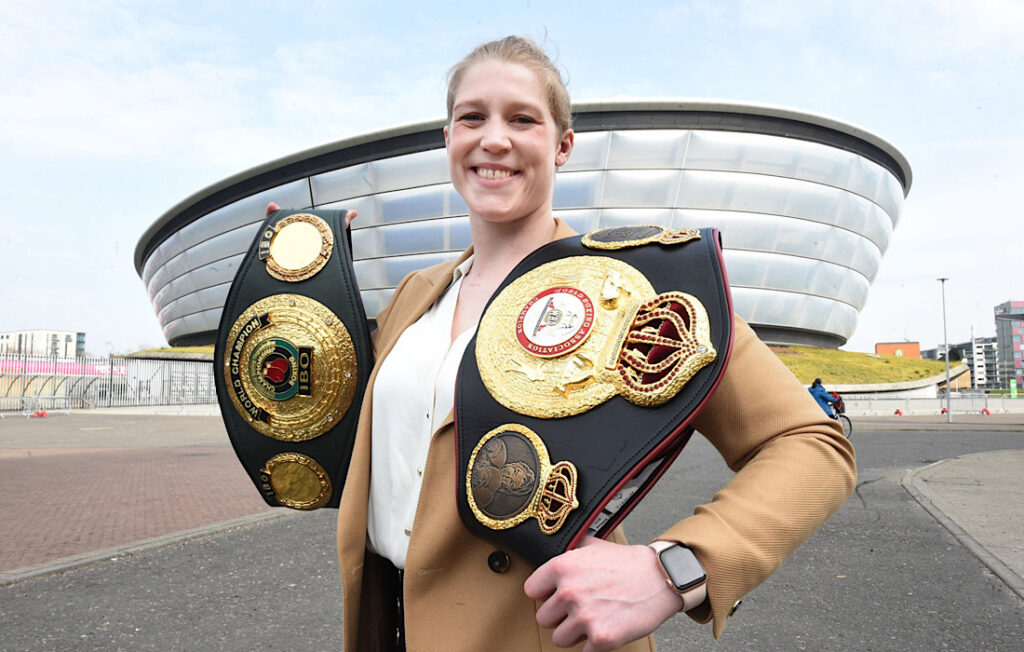 And, with an increasing number of top Scottish athletes on its books, the London-based agency has created AMG Scotland, with its own dedicated team who will help the athletes build their brands and raise awareness for the causes they support.
Among the big names currently represented are Hannah Rankin, Scotland's first female boxing world champion and keen advocate for awareness around education and addiction, table tennis Paralympian and disability and sustainability campaigner Martin Perry and executive coach Donna Kennedy, the country's first ever rugby player, male or female, to win 100 caps.
AMG Scotland will also work with military veteran Duncan Slater – the first double amputee to complete the gruelling Marathon des Sables – and Formula One Mercedes team engineer and aspiring racing driver Isla Mackenzie.
And it hopes to strengthen its existing relationship with legendary Scottish long-distance runner Eilish McColgan.
Its England-based athletes include double Olympic Gold medal sailor Hannah Mills OBE, a passionate sustainability champion; leading Team GB triathlete and animal welfare advocate Sophie Coldwell.
England Women's rugby player and female empowerment champion Marlie Packer is also on its books, as is boxer Isaac Chamberlain who is dedicated to fighting for better education globally.
By representing athletes with a desire to give something back, the agency has secured a raft of contracts for its athletes with purpose-driven brands wanting to associate themselves with high level sporting talent.
AMG Scotland will be headed by newly appointed MD James Whitehill, a director of AMG, specialising in athlete representation, establishing and procuring performance contracts and brand relationships across all industry sectors.
He said: "Having worked with a strong stable of Scottish athletes and brands over the past four years we felt the time was right to take it further and open a dedicated branch in Scotland.
"I am very excited about this next stage in AMG's journey; supporting Scottish athletes as they pursue their sporting dreams."
For further information visit www.athletemedia.co.uk