Past Winners of I'm a Celebrity
Since its premiere in 2002, I'm a Celebrity… Get Me Out of Here! has captured the attention of millions of viewers around the world. The reality TV show, set in the Australian jungle, is renowned for its challenging tasks, controversial moments, and, of course, crowning a new King or Queen of the jungle every year. Let's take a trip down memory lane and revisit some of the past winners who emerged victorious from the wilderness.
The first ever winner of the show was Tony Blackburn, a British radio DJ, in 2002. His charming personality and ability to keep the audience entertained made him a firm favorite among viewers. Blackburn's success on the show paved the way for many celebrities to follow in his footsteps.
Fast forward to 2004, and Kerry Katona, a former member of the pop group Atomic Kitten, was crowned the Queen of the jungle. Her down-to-earth nature and relatable personality won over the hearts of the public. Kerry's emotional journey throughout the show resonated with viewers, leading to her well-deserved victory.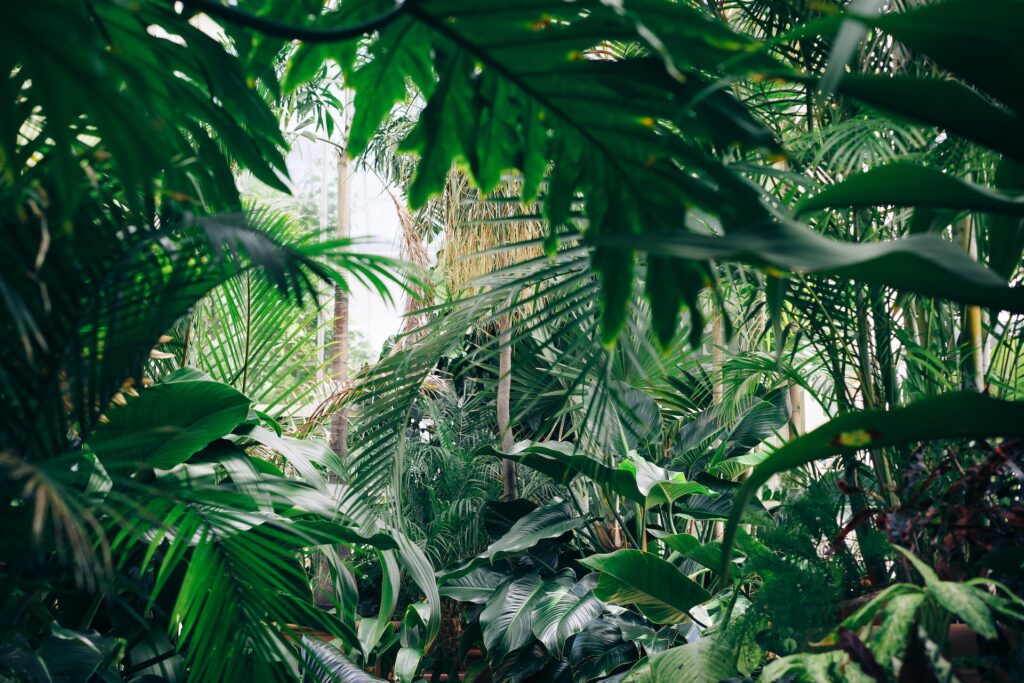 2010 brought us a surprise winner in the form of Stacey Solomon. She was known for her appearances on singing competitions but managed to prove her versatility by conquering the challenges thrown her way in the jungle. Stacey's down-to-earth nature and infectious sense of humor endeared her to the audience, ultimately landing her the coveted title.
Another memorable winner of the show was Scarlett Moffatt in 2016. Scarlett, who gained popularity for her hilarious commentary on the television show Gogglebox, brought her witty personality into the jungle. Her infectious enthusiasm and relatability led her to capture the hearts of viewers, securing her spot as the Queen of the jungle.
One of the most controversial winners to date is Georgia Toffolo, also known as Toff, who emerged victorious in 2017. Toff, a reality TV star and socialite, faced criticism for her privileged background, which some felt was contradictory to the show's concept. Nevertheless, her positive attitude, determination, and kindness towards her campmates led to her ultimate triumph.
Finally, in 2019, Jacqueline Jossa, an actress known for her role in the British soap opera EastEnders, was crowned the Queen of the jungle. Jacqueline captivated the audience with her vulnerability and genuine nature. Her triumph over numerous challenges, both physical and emotional, showed her strength and resilience, making her a deserving winner.
These are just a few of the past winners who have left their mark on the history of I'm a Celebrity… Get Me Out of Here! Each winner brought their own unique qualities and charms to the show, captivating audiences and etching their names in the collective memory of viewers. As the show continues to entertain and surprise us year after year, who knows which celebrity will be the next to claim the title of King or Queen of the jungle?