The quality of a biospecimen is greatly influenced by the type of container you're using to store it in. There are several dynamics to consider when choosing a container to store your biosamples. High-quality tubes have the following characteristics:
Quality Of The Storage Tubes
The tubes must be sterile and free from contamination since this can adversely impact many sample types, particularly biological samples, as well as effect downstream analysis and the results. Be sure to look for a higher sterility assurance level of 10-6 or 10-3 to guarantee the tubes are free from DNA, endotoxin, DNase, RNase, cytotoxin, pyrogen, etc.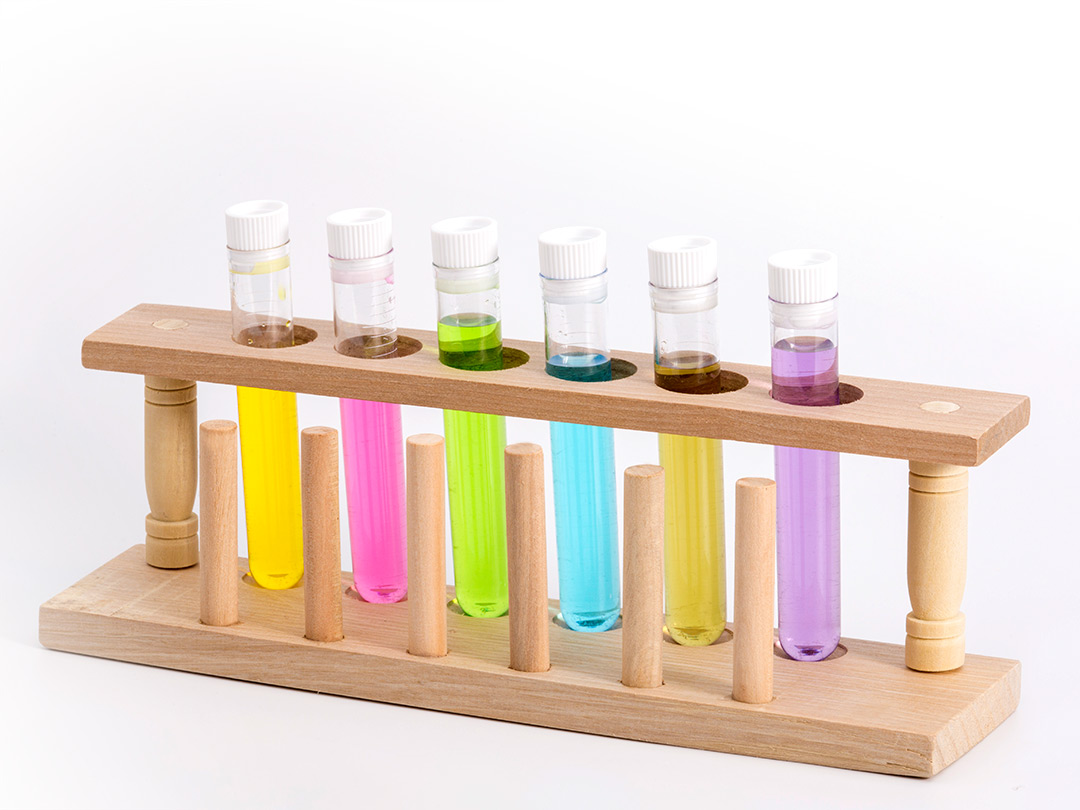 The tubes must be manufactured under strict product validation by using regulated processes. Superior-quality storage tubes are made from virgin medical-grade raw materials that are not containing additives or heavy metals. The supplier must be able to provide documentation to support this.
Seal Reliability
The seal must be of such quality that it prevents evaporation of the contents and prevent contamination from outside. It's also essential to remember that shipping of urine, blood, fluids, and other samplings that may contain infectious substances must be packaged securely and labeled according to government and international air transport regulations. SAFE 2D Tubes can be sealed with either of these two types of seals:
Pierceable foil seals
These seals are highly compatible with downstream automated and manual storage equipment with temperatures from -196 to 25 C.
Cap with a gasket
If your samplings must be stored at cryogenic temperatures, then tubes with a soft-material gasket (made from silicon rubber) which can be formed int a high-integrity seal between the cap and tube.

Labels With One-Of-A-Kind Identifiers
Each sampling must be labeled with a unique identifier or a combination of identifiers, which are a permanent fixture on the container. Convenient identification options are linear barcodes and 2D barcodes and human readable with no scanner required. Whichever option you choose, uniqueness is paramount to ensure there are no duplicate identifiers. Combinations of 1D, 2D, and human-readable codes are generally used between sites with a selection of barcode reading technology and are popular among hospitals who deal with biological sample collections or that have laboratories that handle these samples.
Each label must be clearly marked and must be designed to withstand possible harsh transportation and storage conditions. Single-piece composition of the tube and code is crucial for ensuring that the tube and code are never detached as it minimizes the risk of a tube being scanned and incorrectly attributed to components from other, which can lead to an incorrect result.
Labels must be suitable for long-term storage and have guaranteed readability. Laser-etched 2D barcodes are an excellent choice for permanent and secure specimen tracking despite high-contrast codes which are readable despite condensation or frost present.
Many brands claim that they are meeting the necessary criteria mentioned above, but how can you be sure that you're choosing storage tubes, which is best to contain your sensitive and inimitable biospecimens? If you want to ascertain that the storage tubes, you end up selection are up to standard, you must answer difficult questions and review the data to ensure it is backing up the answers.