Crash Bandicoot This is the gadget for all Crash Bandicoot fans. The amazing, stunning and collectable figure is crafted to perfection in full oversized XL glory. His hands hold a Nintendo Switch, Nintendo Switch Lite, Smartphones and game controllers.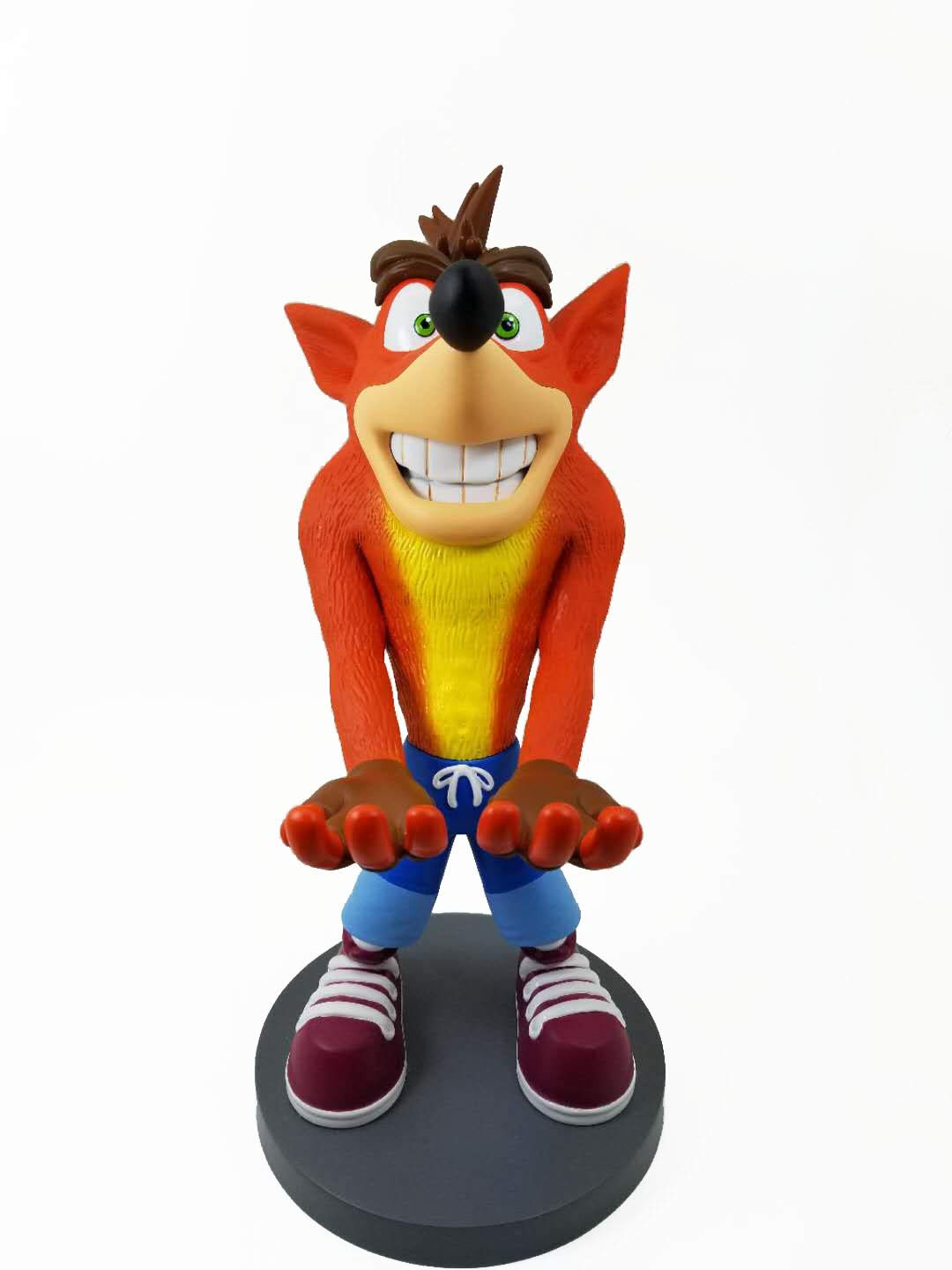 The Official License is bright, bold and will look great in any room. Designed by leading gaming merchandise brand Cable Guys, It holds devices central and perfectly balanced, meaning it won't topple over. Comes complete with a 2M charging cable it enabling it to recharge devices.
Features:
Styled on your favourite marsupial, Crash Bandicoot.
Holds PlayStation and Xbox Game Controllers.
Holds devices whilst charging.
Holds Nintendo Switch, Nintendo Switch Lite and the XL.
Works with all models of smartphones
Officially Licensed Crash Bandicoot merchandise
Includes a 2M Micro USB Charging Cable.
The Cable Guy Crash Bandicoot XL costs £24.97 from Amazon