Liverpool's Urban Paws UK animal talent agency puts forward perfect Pomeranian for iconic advert starring dog-chasing plant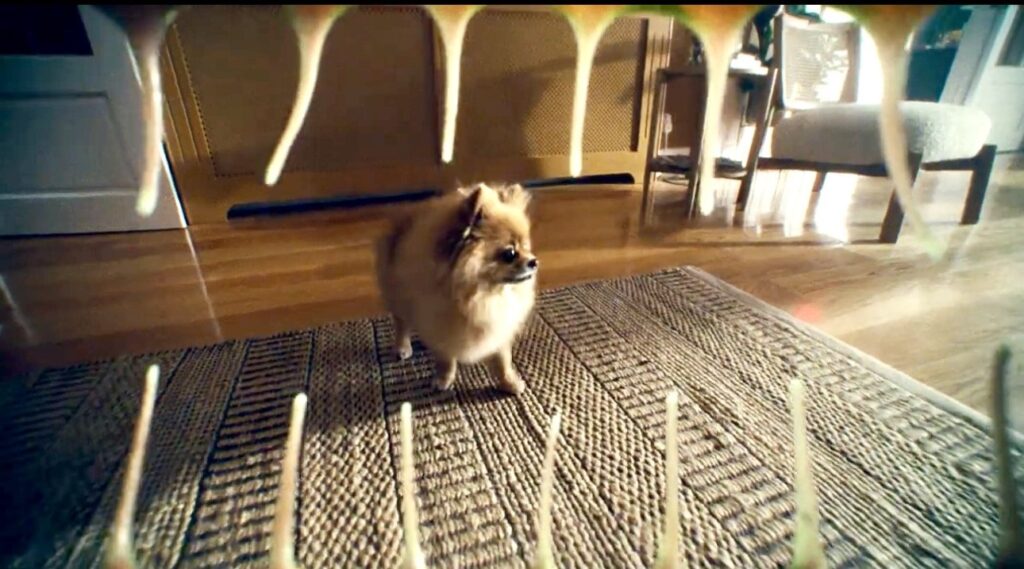 A Liverpool-based animal talent agency has told how it put forward the perfect pooch to star in John Lewis's Christmas advert.
Viewers first saw pretty, little Pomeranian Jane when the retailer released its long-awaited festive ad on Thursday. 
But Urban Paws UK animal talent agency, who represent the tiny, trick-trained dog, knew Jane had star potential long before she would be beamed into UK homes.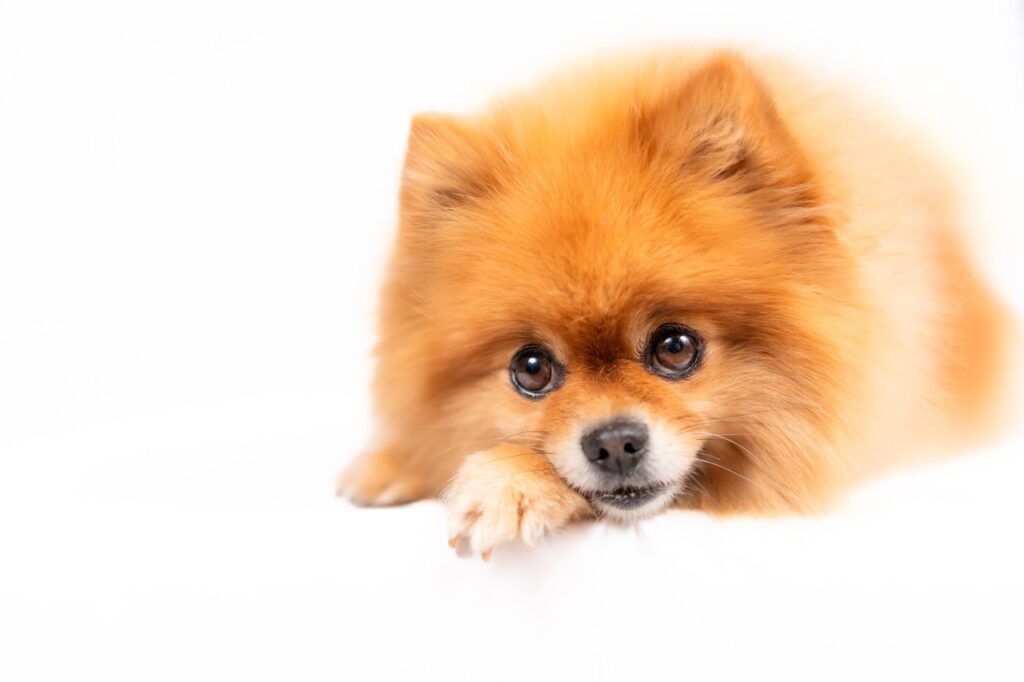 The much talked-about advert tells the tale of a boy on a quest to grow the perfect Christmas tree and a giant Venus flytrap called Snapper. 
But the mischievous plant causes chaos by chasing and snapping at the family dog, played by Jane, and spitting out unwrapped presents. 
The clever and confident five-year-old pooch was always ready to perform when filming took place in the summer.
The agency, founded by Layla Flaherty, was contacted by the production company Riff Raff to source a dog for the advert and Jane got to show off her many talents.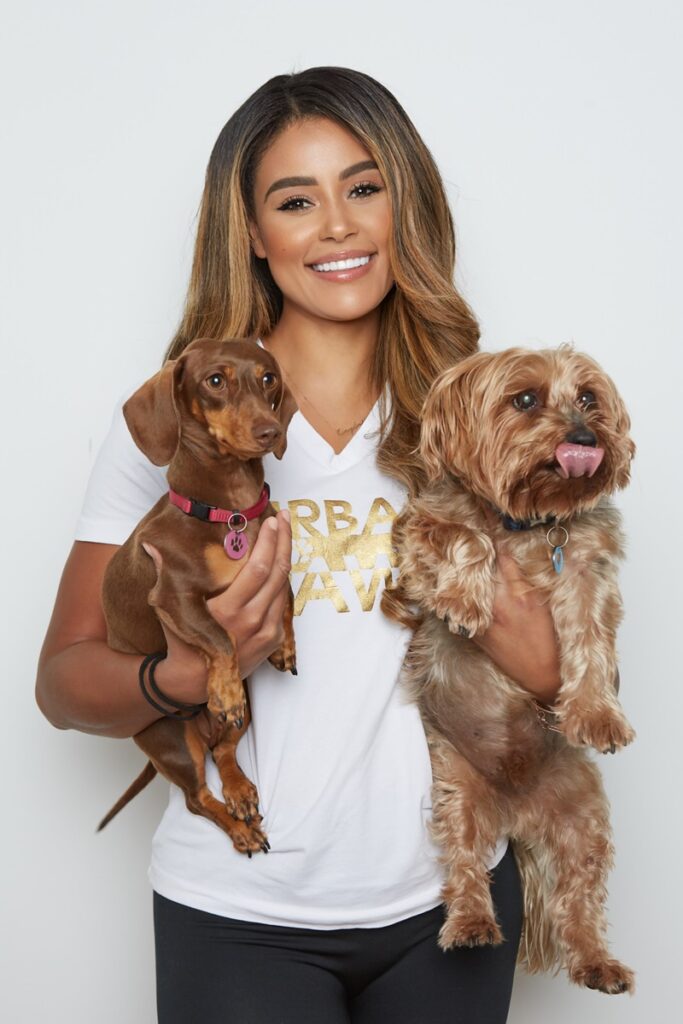 Jo Gordon, head booker at Urban Paws UK, said: "We're so proud of Jane and her trainer who worked on this year's John Lewis Christmas commercial.
"We knew Jane could perform the skills required. She was originally booked for a day shoot but when they saw how well-trained she was, they included her in more scenes. So, she worked multiple days showing off her repertoire of tricks and skills."
Super-cute Jane has an extensive list of talents including balancing, acting guilty, covering her eyes, spinning and walking backwards. She can even 'play basketball.'
Dog trainer Kathleen Tepperies, who handled Jane on set, said it was fantastic to be involved in such a highly anticipated advert. 
She said: "I've been a dog trainer for more than 12 years, so it really was a dream come true to get one of the dogs I train on a John Lewis TV commercial." 
As well as filming for an animated pilot series forNickelodeon, Jane's profile also says she has previously starred in indie horror movie, A Woman's Best Friend. She has also worked with Arsenal FC, Buckenham Locksmiths, and Ring indoor camera.
Urban Paws UK places fully trained animals in film and TV dramas, adverts, music videos, photoshoots, and promotional campaigns. 
Layla says she has supplied a variety of pet and animal breeds including one of the chickens held by Harry Styles for a 2018 Gucci campaign and corgis for Netflix series The Crown.