To Infinity and Beyond
To infinity and beyond with the amazing Buzz Lightyear from Cable Guy. You'll always have a friend with Buzz that will hold all your gaming controllers and smart phones. The fun phone and device holder is must for Toy Story 4 fans, and those who have followed Buzz from way back in 1995.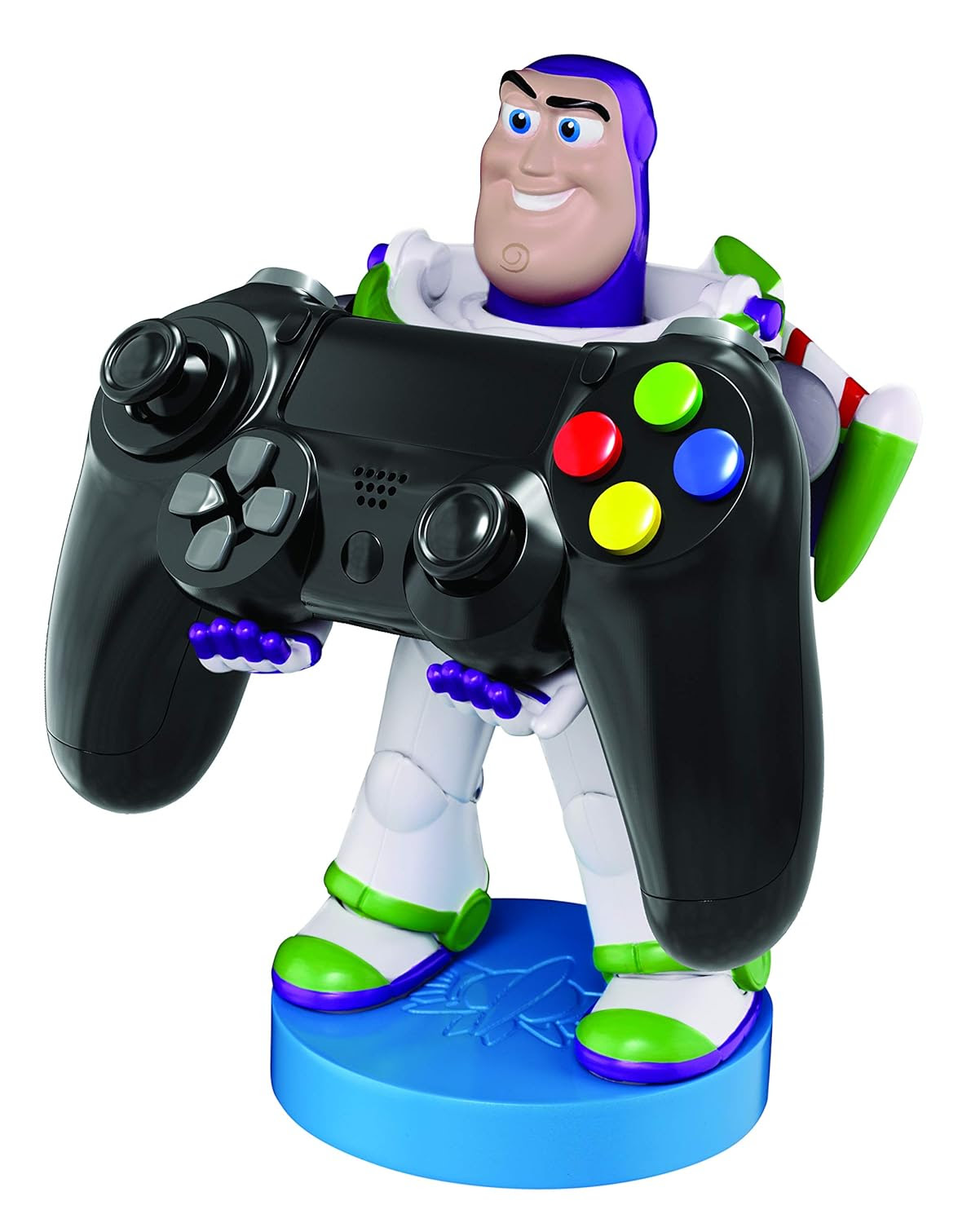 This official licensed Disney Pixar Buzz Lightyear is crafted to form a stunning figure, which stands at 20cm high. Not only does it look out of this world, it also charges your devices, meaning you'll never be left with a flat battery and always have infinite power to play with it's optimum 2m 'Buzz' lightning charging cable.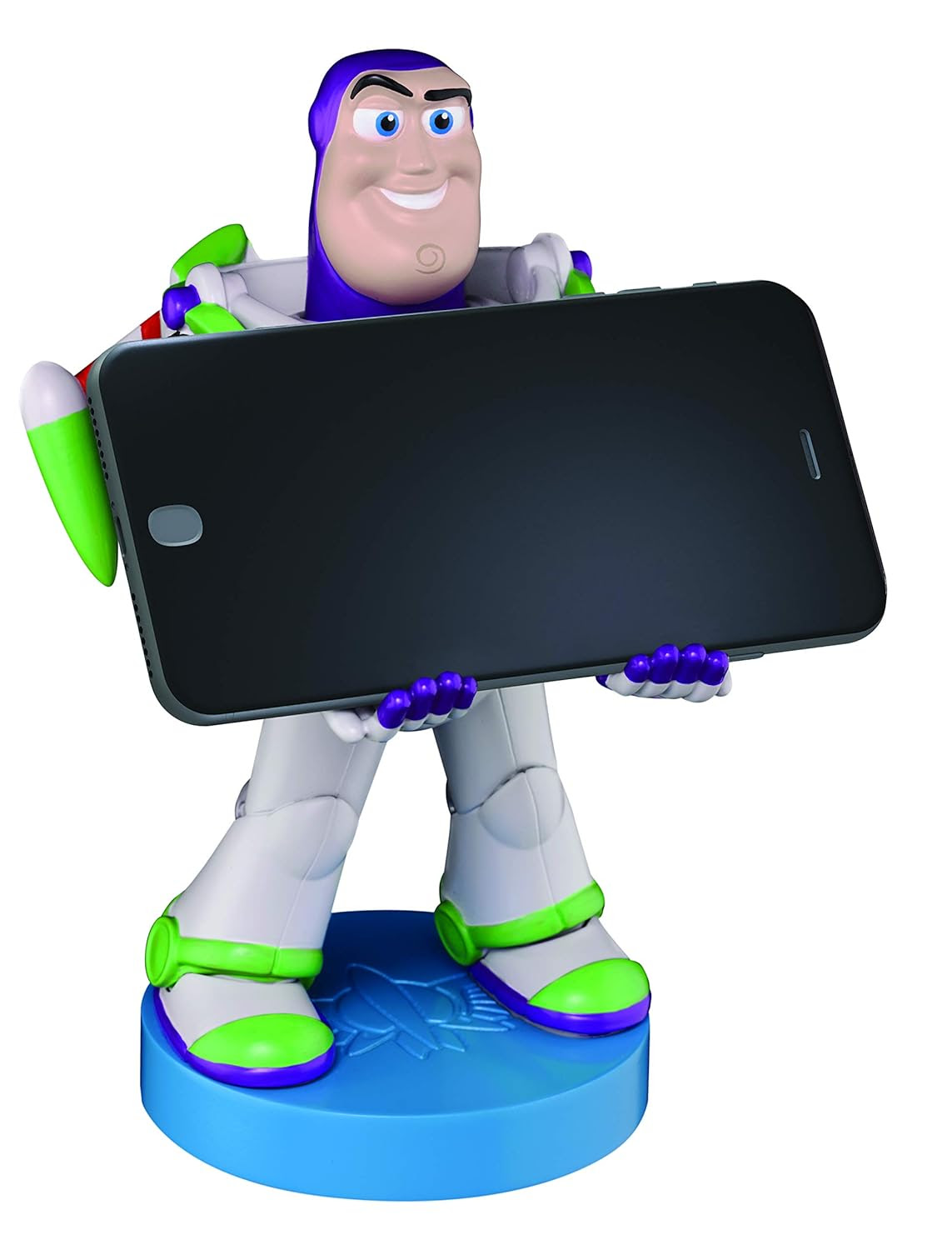 Buzz Lightyear looks great holding your devices or standing alone by creating some real Buzz, certain to make any room he's in light up.
The Disney Toy Story Buzz Lightyear by Cable Guys costs £25 from Menkind