ATHLETES from across a range of sporting disciplines have come together to help raise awareness about the need to help anyone struggling with their mental health.
This month (Sept) is World Suicide Prevention Month and North East based charity If U Care Share, is using the event to help promote the need for people to talk rather than internalise their feelings.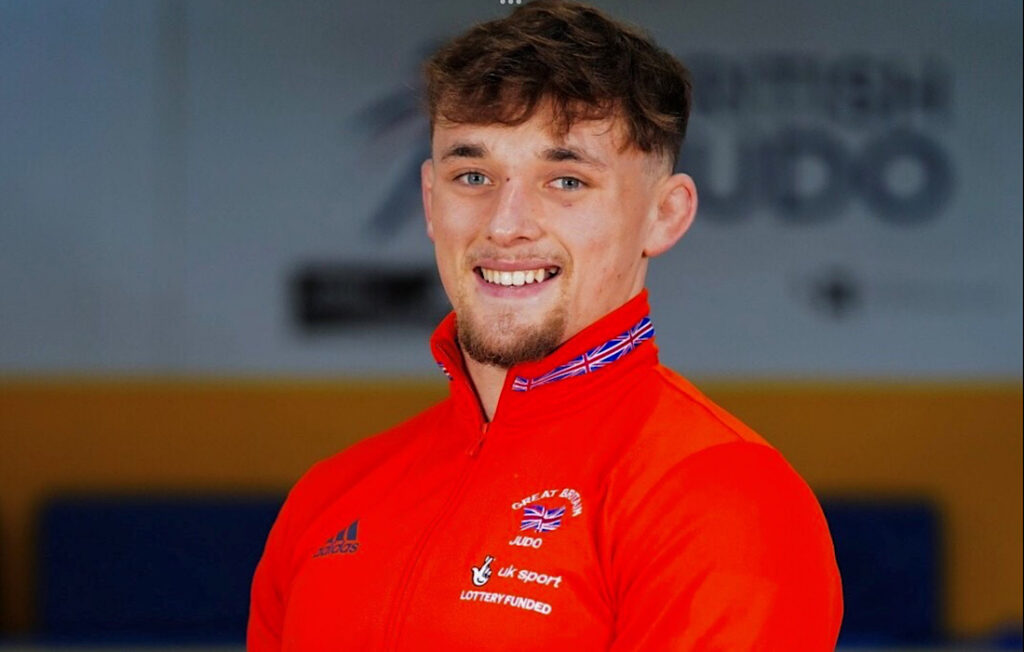 And now IUCSF's annual Inside Out campaign – which encourages people to wear an item of clothing inside out to help spark conversation around mental health – has had the backing of a range of top sportsmen and women.
If U Care Share has partnered with Athlete Media Group, which represents scores of Olympic and paralympic athletes, who are not only at the top of their game but also align with AMG's mission statement of being "powered by purpose" – highlighting their commitment to important causes.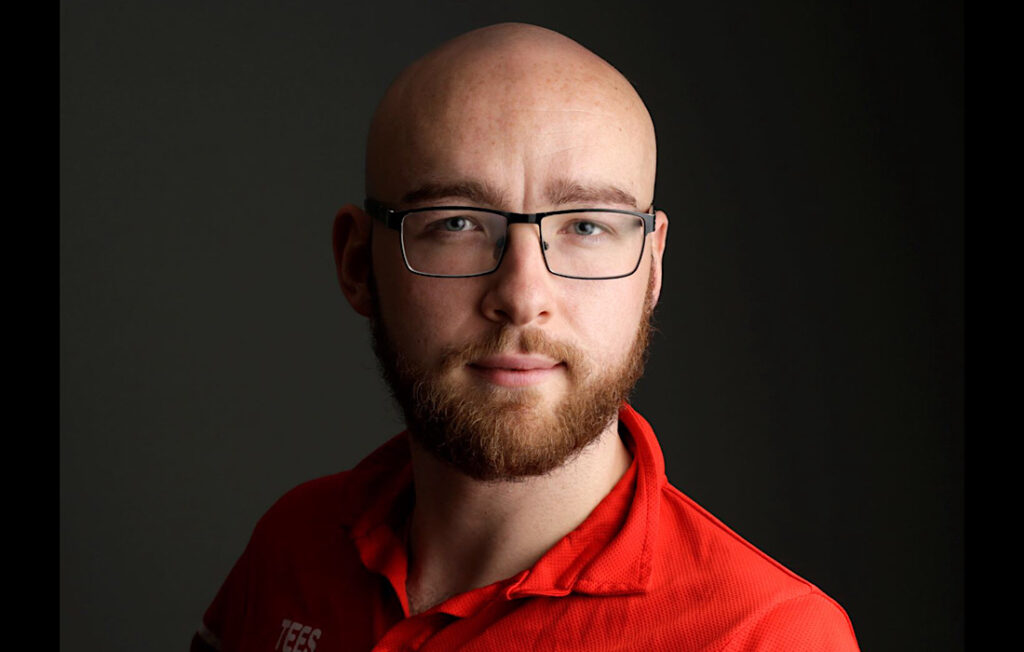 The charity has created a video highlighting the number of people who take their own lives each day, with some of the athletes telling their personal stories while others give advice.
Appearing in the video are professional women's rugby player, Tori Sellors, Team GB boxer Ellis Trowbridge along with Azeem Amir – England & Team GB blind footballer – and Team GB judo expert, Lachlan Moorehead.
British deaf triathlete Oliver Pritchard movingly tells his own story on the video, which also features British beach volleyball player Issa Batrane, endurance athlete, Sal Hussain and Sarah Jackson, professional windsurfer.
Scottish professional boxer Hannah Rankin and racing driver Isla Mackenzie -recently the subject of a BBC documentary – can be seen on the video, as can Team GB swimmer, Amber Keegan and Martin Perry, Team GB Paralympic table tennis player.
Matthew Smith, Chief Operating Officer of IUCSF, said the charity's services were more in demand than ever and he expressed his thanks to the athletes for their support.
"Here at If U Care Share we provide support for those at risk of suicide as well as supporting those who have been bereaved by suicide.
"We know that suicide turns lives Inside Out and the importance of people reaching out, knowing where they can turn to for help and that they talk about how they are feeling. We are very grateful that some of the UK's finest athletes have got behind our life-saving campaign."
Mark Middlemas, CEO of Athlete Media Group, added his support.
"At AMG our athletes are not only experts in their particular field but also have a range of causes they are passionate about," he said.
"They instantly recognised the importance of what IUCS does and the need for anyone struggling with their mental health to reach out and were delighted to get behind this campaign."
To view the video visit https://athletemedia.co.uk/athlete-journal/
For further information about If U Care Share visit www.ifucareshare.co.uk
Information on AMG is available at www.athletemedia.co.uk