Eastleigh, Hampshire – Hensting Alpacas, a family-run alpaca farm in Eastleigh , Hampshire, is proud to announce the launch of its new and updated walking experiences. Visitors to the farm can now enjoy a unique and unforgettable experience of walking with alpacas in the beautiful Hampshire countryside.
The walking experience is a great way to get up close and personal with these gentle animals. Guests will be able to learn all about alpacas, their history, and their care, as well as get to know the individual personalities of the alpacas on the farm. The experience also includes a guided tour of the farm and its facilities, as well as a chance to take photos and videos of the alpacas.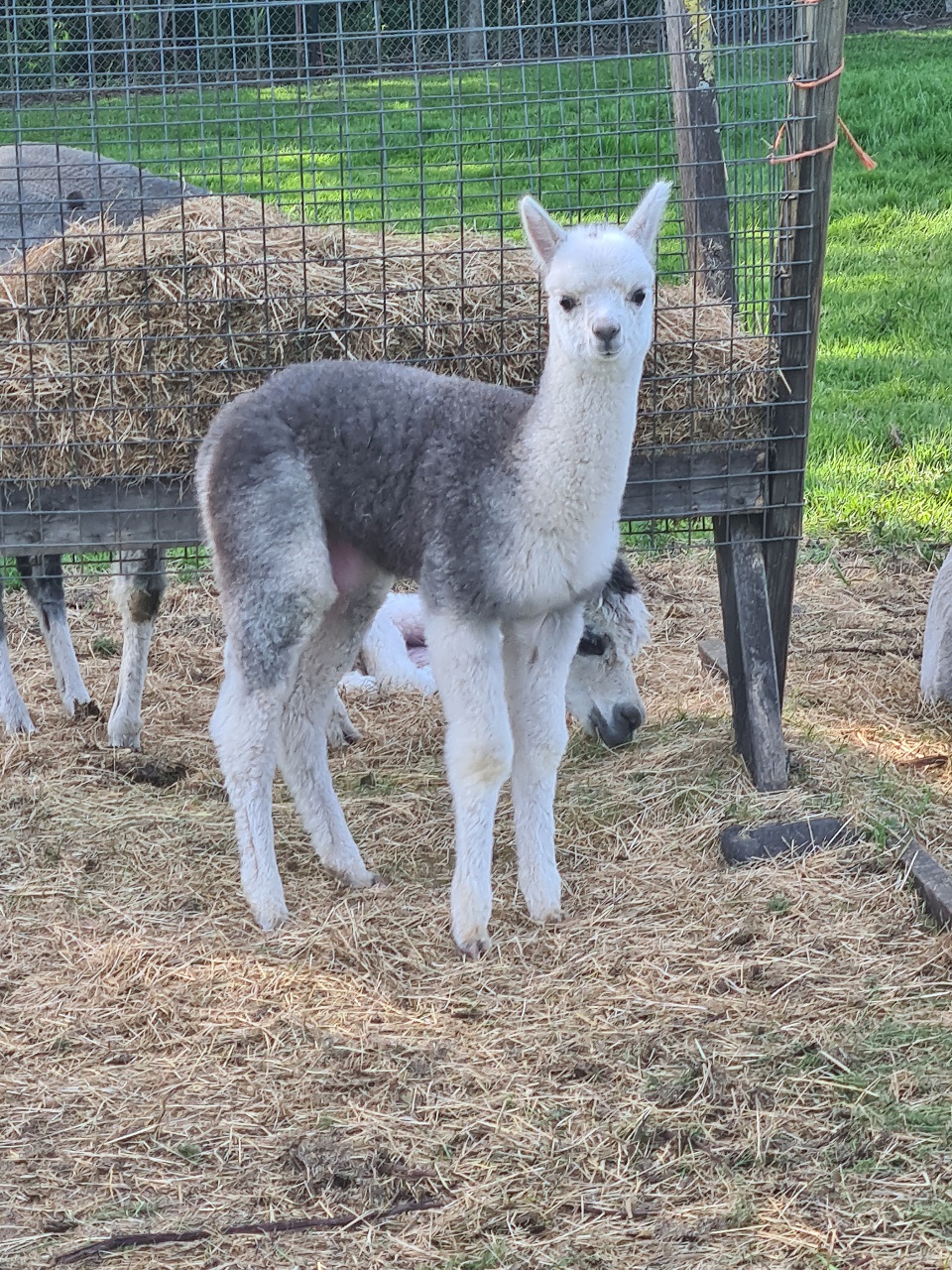 The experience is suitable for all ages and is a great way to spend time with family and friends. Hensting Alpacas is committed to providing a safe and enjoyable experience for all visitors. All alpacas are well-trained and friendly, and the farm is fully insured.
For more information about the walking experience, please visit the Hensting Alpacas website or contact the farm directly.  Hensting Alpacas is committed to providing a safe and enjoyable experience for all visitors. https://www.alpacas-hampshire.co.uk/alpaca-walking