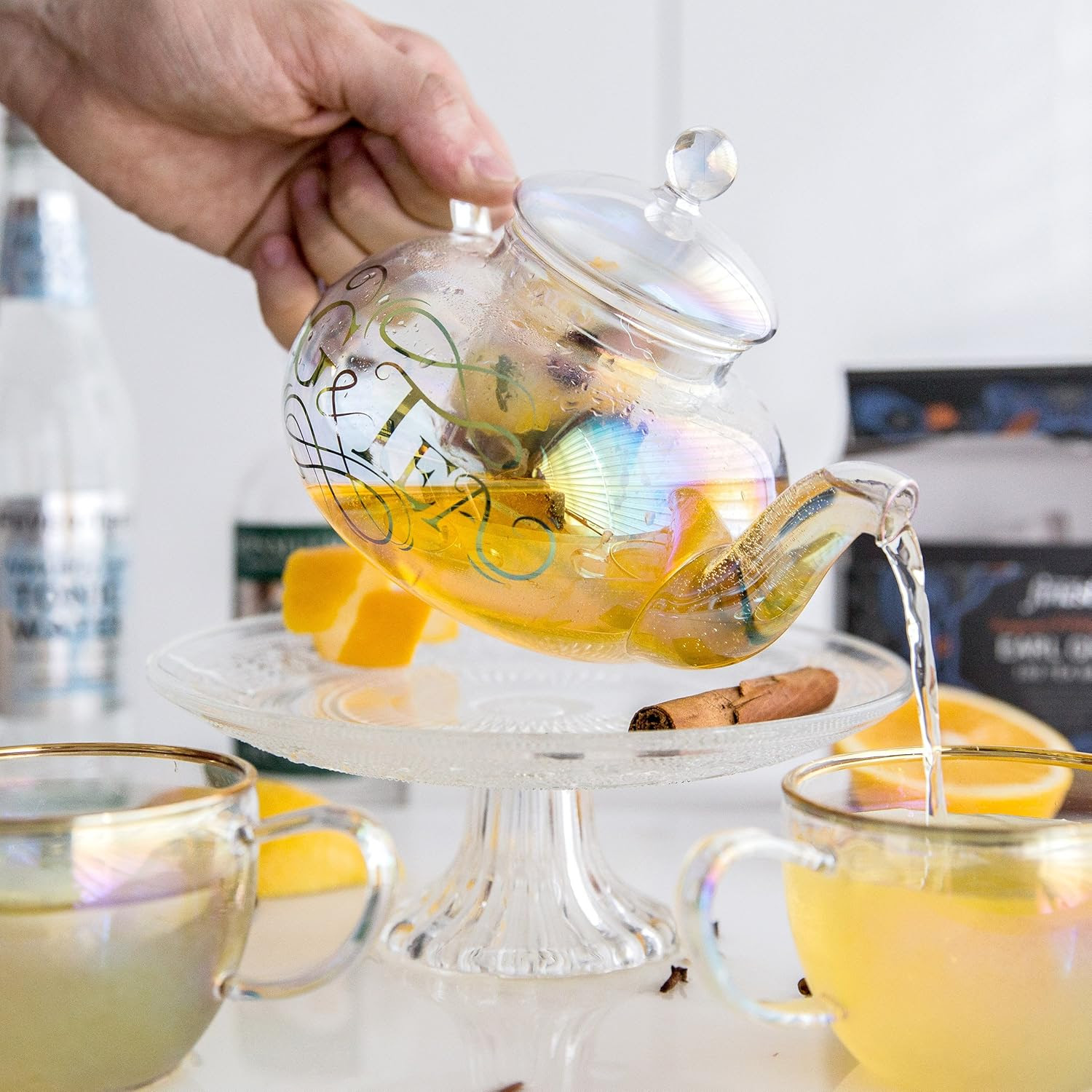 Forget Earl Grey, you need Gin. Let's start the party with the Root7 G & Tea Cocktail Gift Set. Designed from rainbow tinted borosilicate glass, this 800ml teapot includes a filter basket to retain all unwanted bits and ensure that you enjoy your favourite drink in style.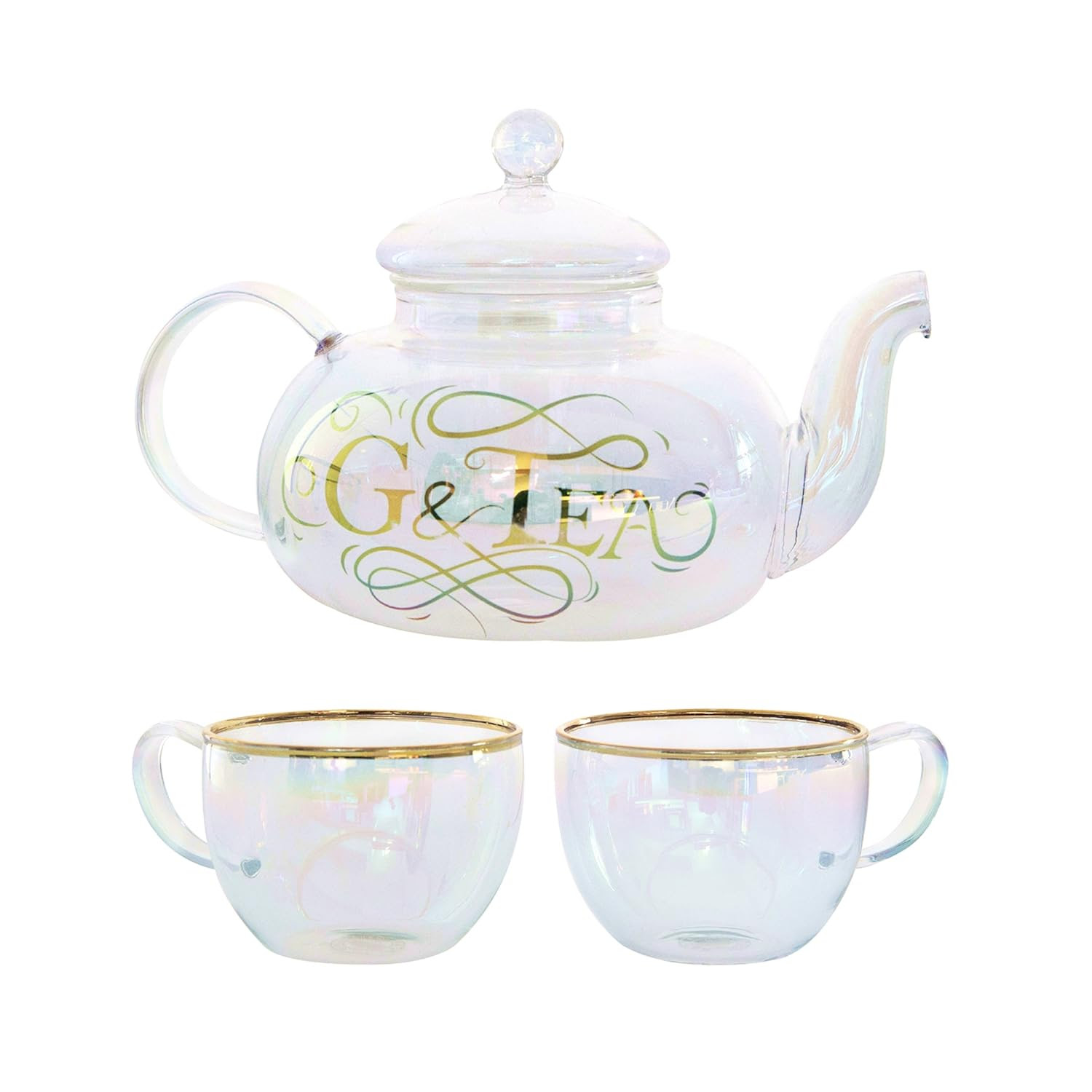 It's the perfect addition to your creative cocktail making, whether it is gin or any other alcoholic beverage. Follow the recommended recipes designed by master mixologists or create your own. The possibilities are endless!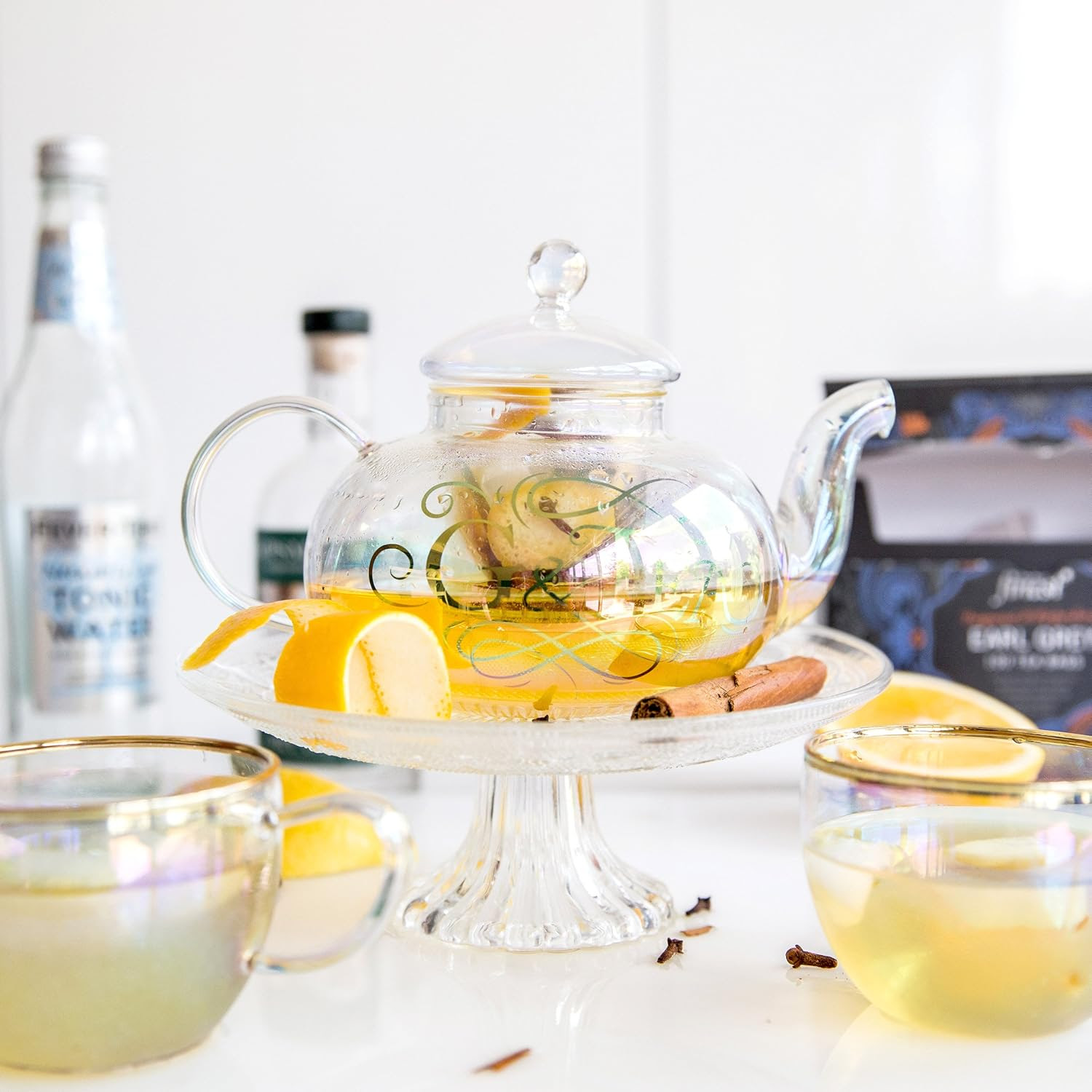 If cocktails aren't your cup of tea, then fear not, as you can also use it as a regular teapot and save Earl Grey. The borosilicate glass is compatible with both hot and cold beverages. Perfectly fitting for any occasion.
The G & Tea Cocktail Gift Set is available from Root7 for £30.