Most people find themselves in possession of an old vehicle they owned or that belonged to a friend or a relative. It can be irritating if you purchase a car for fixing, and then it fails to meet your intended purpose. Technology advancement comes with additional inbuilt features, and you may want to get rid of your old vehicle and update it to the latest model. Do not stress wondering who will buy your old scrap because there is a ready market full of potential buyers. Some dealers buy junk vehicles at fair prices after assessing your car`s condition. 
Definition of a Junk Car
An inoperable or damaged car whose repair cost is higher than the car value is referred to as junk. Many people don't have reasons for repairing a junk car, and they leave them as scraps in their yard. The car can also be outdated; a condition that can render it out of service. A decision to get rid of your junk car can be a hassle because you will have to make all the arrangements alone. There are car dealer companies readily available to help you get rid of the old scrap and give you the money you can use for other recreational purposes. 
The procedure of Selling Your Junk Car
Remove all your personal belongings – It is the first step to ensure that you do not leave your valuable accessories in the car. Check the trunk, the glove box, under the seats, and all the other crannies and nooks. Ensure you remove all receipts and old papers because they can contain personal information that is not safe for third parties.
Determine the price of your junk car – Your car`s overall condition, make, and model, mileage, and other factors will help you know what your potential buyer may be willing to pay. Ensure you note all the malfunctioning parts and those containing excessive rust and wear. Notify the buyer of these defects to help you reach a fair negotiation.
Remove any valuable parts – There are various parts in your vehicle such as GPS, stereo components, exhaust system, fenders, batteries, rims, tires, and other accessories that you can sell separately. These parts can fetch you extra cash because they are expensive and readily marketable.
Locate your car`s title – A car`s title acts as a certificate of ownership indicating the make and model of the car, the year, and the (VIN) vehicle identification number. The title plays a vital role in the transfer of ownership to the junk car buyer. In case you don't have the title, you can consult with your state department of motor vehicles. The title is also used as proof of a lien on the car showing that you owe a bank or lender.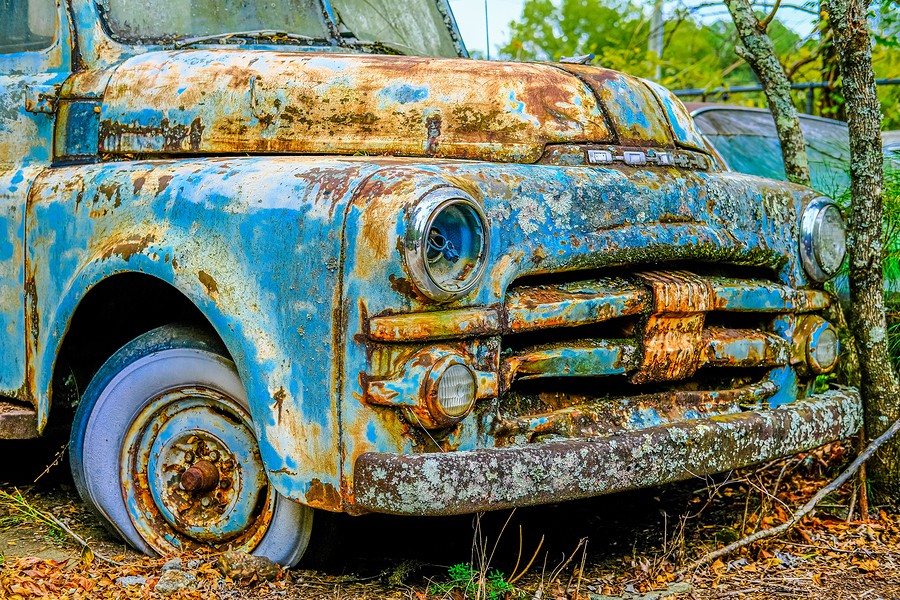 Cancel your car insurance and remove your license plate – When your junk car is ready for sale you can take the appropriate precautions. Ensure you do not cancel the insurance and remove the license before the dealer pays for it.
Finding an Ideal Dealer for Your Junk
After reaching a concrete decision of selling your junk car do thorough research to identify a reputable dealer company such as Speedy's Cash for Cars that will offer you quality services. Your actual car and the dealer's inventory determine the amount of money the dealer will offer. Shop around for a reputable, reliable, and licensed best price dealer who is appropriate for the transaction. Check for references, reviews, comments, and referrals from previous buyers who can be friends or relatives. It is recommendable to get estimates from multiple dealers because they have prices that vary considerably.