Wick-ed Wonder  
54 Celsius have designed one of the most eye-catching and unique ranges, that have modernised, revamped and re-imagined the basic candle, bringing it up to date with a modern twist.
The PyroPet is exceptional in itself,  these candles aren't for the ordinary.  They are all crafted to perfection, conformed with unique lines, angles and a strong sense of artist impression and innovation.
Making the candle and unique art-piece, which can grab attention in any home. The PyroPet candles are designed to burn differently. Their melted wax will slowly expose a movement in art, as the wax sculpture melts it reveals a metal skeleton, another sculpture hidden from within.
Whatever stage of burning the candle, the concept it to show art at all stages. Uniquely unbound from traditional candles and reimagined into the future.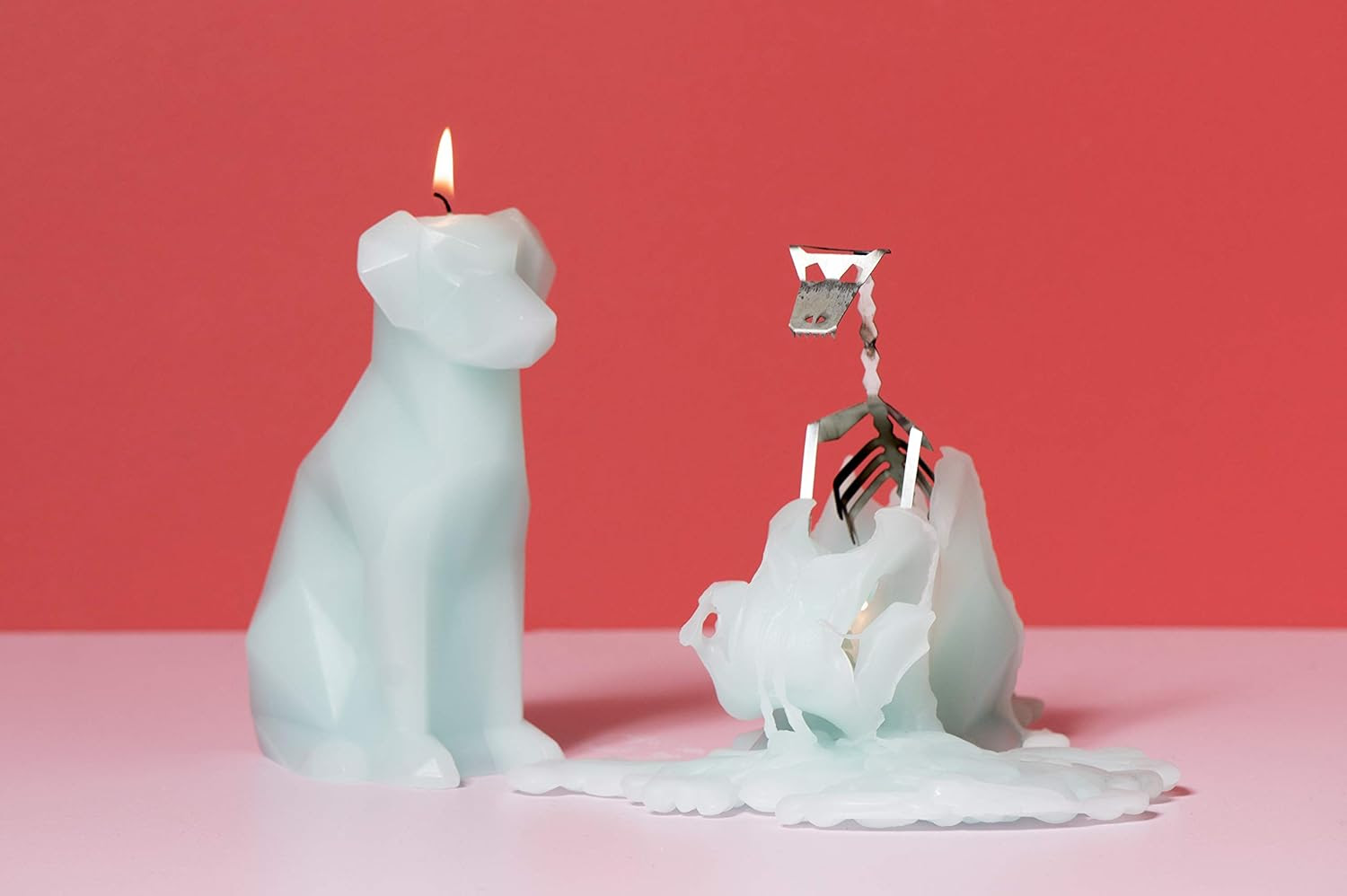 The candle is pure art crafted to perfection. Every second it burns the sculpture, evolves and excites.
Available in a range of spectacular colours and designs, the designers from 54 Celsius really have conquered the aging candle and brought it to life.
Visit 54Celsius to find your perfect PyroPet. Prices start from £14.00