Drivers' inexperience and behaviour attributed to nearly 17,000 collisions in one year according to the latest Department for Transport figures
More than 43,000 traffic collisions were also the result of driver error or reaction     
New on-track driver training in the UK could reduce these types of collisions by around 36 per cent in the next five years
With extreme weather conditions forecast in the coming days, new driver training in the UK could significantly reduce the number of road traffic collisions caused each year by driver inexperience, carelessness, recklessness, and even aggressive driving.
Indeed, 16,693 collisions a year were caused by driver behaviour or inexperience and a worrying 43,059 are the result of driver or rider error, according to the latest figures published by the Department for Transport.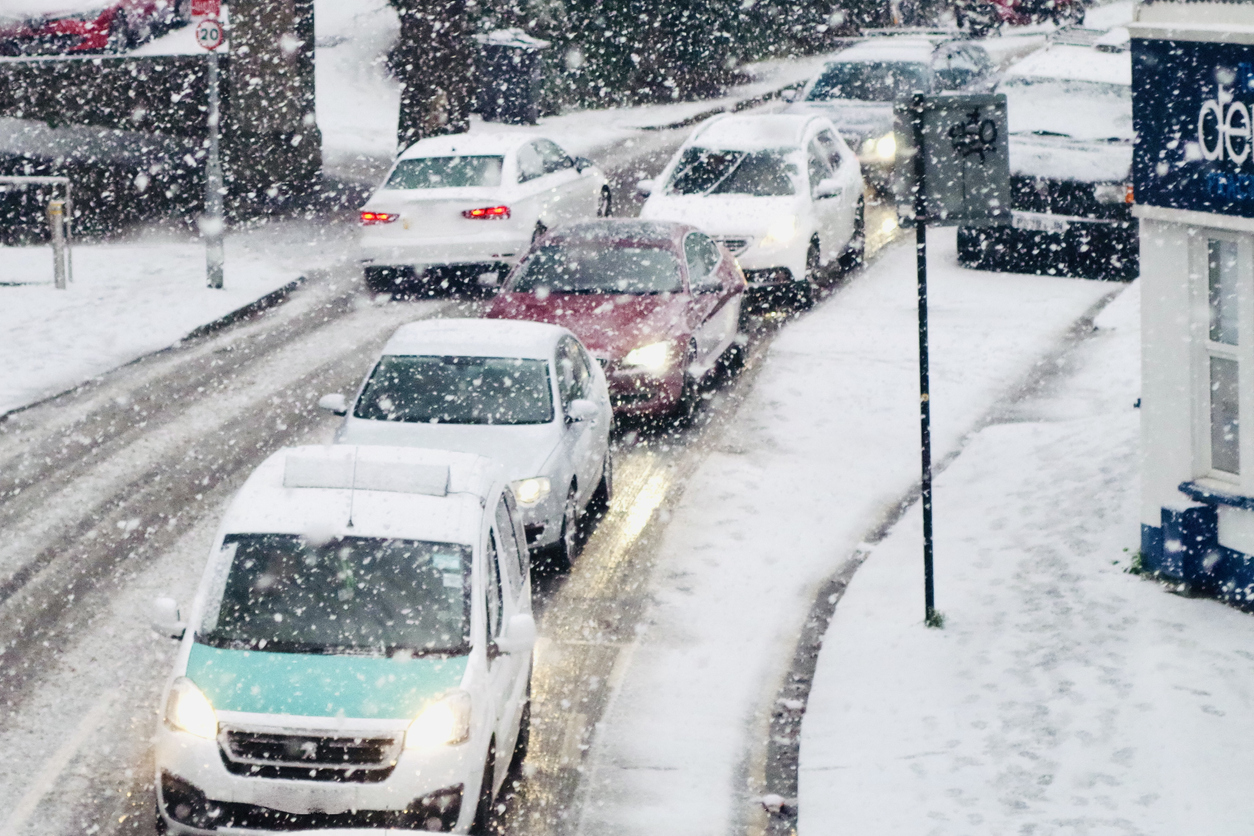 However, an all-new Safer Driving Course, launched by DrivingExperience.com, could reduce these types of collisions on the roads by offering motorists additional training similar to countries such as Norway, Austria, Luxembourg and Finland, where second-phase driver training is compulsory.
Dan Jones, Operations Manager at DrivingExperience.com, whose packages include various driver safety courses, said: "Research has demonstrated that these types of road collisions reduced by around 36 per cent in the first five years of this kind of training becoming compulsory in Finland. The evidence is clear that additional driver training is the key to improving safety on UK roads.
"As we experience further erratic weather conditions in the UK we urge all motorists, even those who have been driving for a while, to undertake additional driver training in a safe controlled environment."
To combat the various conditions they face, drivers can participate in either DrivingExperience.com's latest Safer Driving Course or its Skid Control package. Exercises include driving in a variety of extreme road conditions, as well as learning to keep the car under constant control, all helping drivers feel comfortable when stress levels rise.
Dan added: "Although the UK is generally known for having safe roads that doesn't mean we should rest on our laurels. We all can do more to help drive down collisions on our streets, making them safer for all road users."
For more information about DrivingExperience.com, or to book a safer driving course or skid control experience, visit www.drivingexperience.com.