Parking for a day at the beach could cost up to four times as much if motorists don't shop around 
British families can make savings of up to 77 per cent by reserving a parking spot in advance 
Avoid the hassle of finding an on-the-day parking spot this bank holiday weekend to maximise time for some family fun in the sun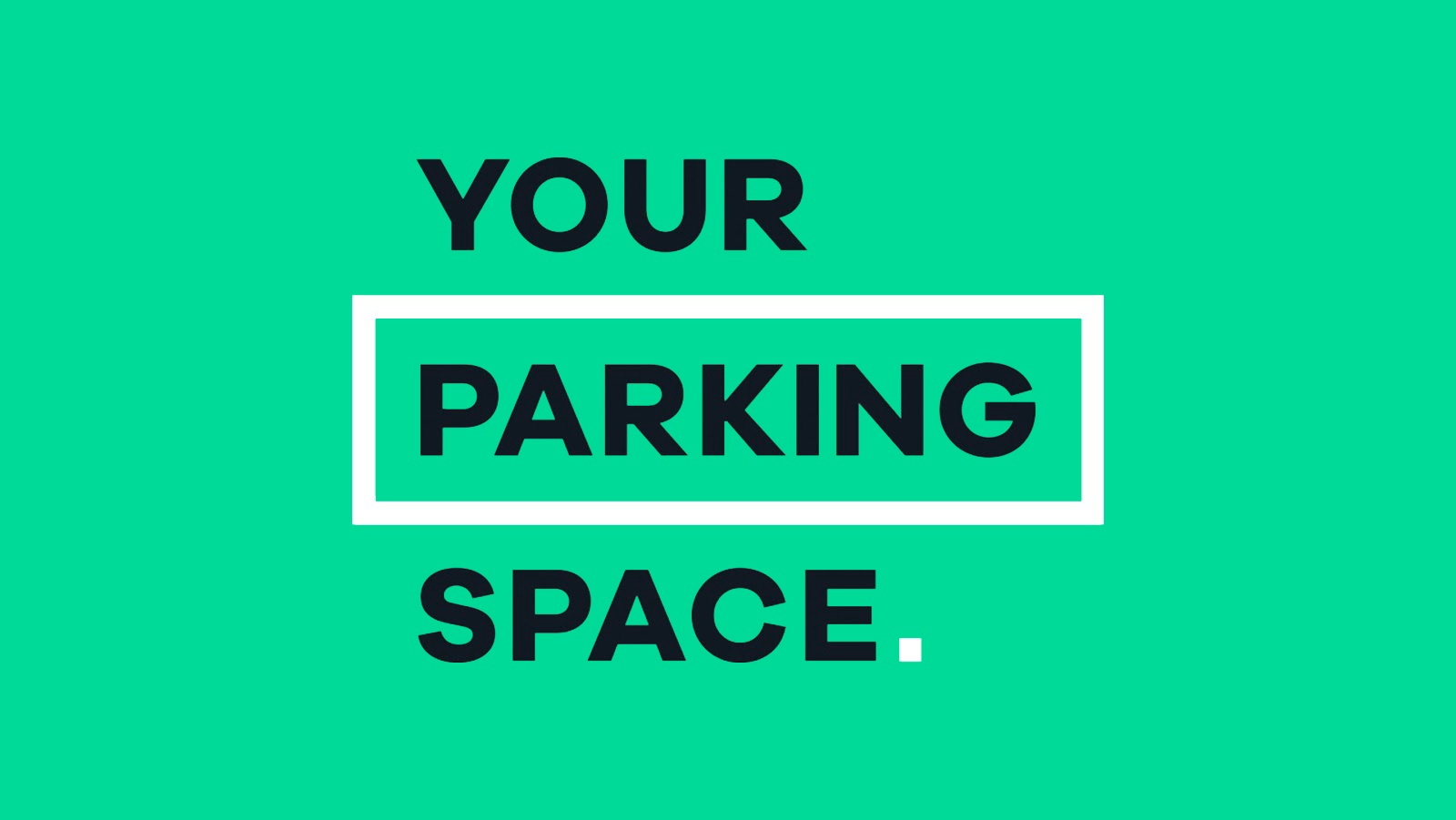 Motorists heading out for some fun at the beach this bank holiday weekend could risk spending up to four times as much on their car parking, as well as potentially missing out on a spot, unless they use a simple car parking hack. 
That's according to the country's favourite parking app*, YourParkingSpace, following research it conducted which compared traditional parking at some popular UK seaside resorts to similar parking available on its site.  
In Brighton for instance, those who turn up on the day could pay up to an eye-watering £31.40 for a day's parking at its busy Lanes Car Park. However, savvy Brits who pre-book a guaranteed spot via YourParkingSpace could pay as little as £9.38 for a spot which is within 10 minute's walk of the seafront. 
Moving across the south coast, visitors heading to the hugely popular Bournemouth beach could use the parking hack to save £14.50 if they pre-booked their parking a couple of days in advance via YourParkingSpace. 
Sun-seekers searching for an escape to Southend-on-Sea face a similar story. Booking in advance through YourParkingSpace can cost as little as £5 for a full day's parking near the seaside.  
However, those who opt for the traditional method of paying when they turn up on the day, could be left forking out nearly £15 or more, leaving a hole in the pocket which could have been spent on some well-earned fish 'n' chips! 
In the northwest of England, day-trippers heading to Blackpool beach would pay only £4.50 for a whole day's parking, making £6.50 in savings. 
Hopping across the country to the east coast, Skegness would see those looking to grab some summer surf will pay 50 per cent more if they don't pre-book their parking, with a full day's parking costing £8.  
Brannan Coady, CEO of YourParkingSpace, said, "At a time when the purse strings are tight, this simple parking hack will not only massively reduce the cost of parking on the day, but it could seriously reduce stress levels as well.  
"By reserving a parking space, drivers can save on the stress of trawling around looking for a space on what will be some of the busiest days down on the beach this year." 
To find out how you can save money and find a guaranteed cheaper parking spot this bank holiday weekend, visit www.yourparkingspace.co.uk.