Capsulier Creates Sustainable Coffee Pod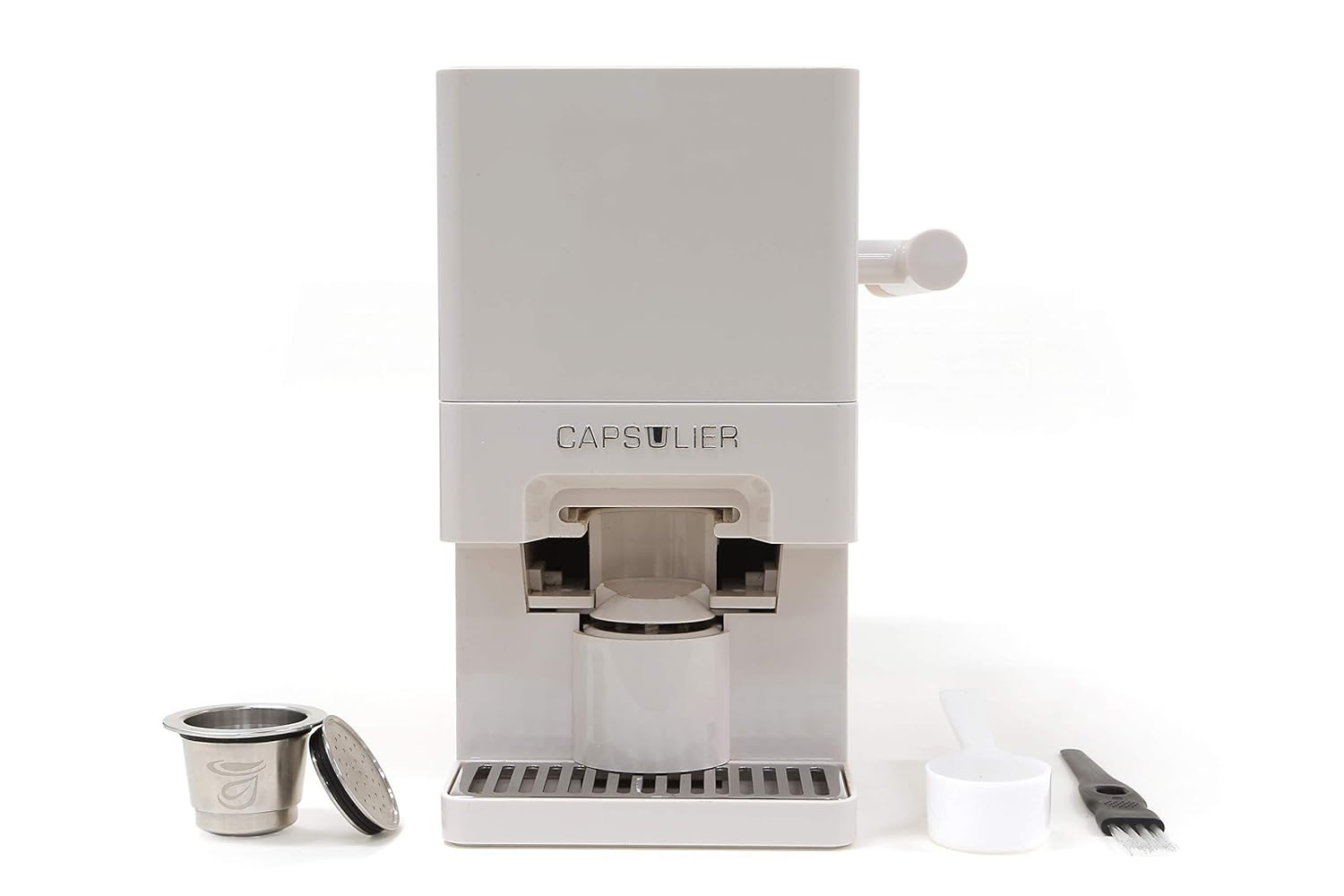 The perfect cup of coffee or tea in the morning can set the mood for the rest of your day. With Capsulier, you won't need to rely on store bought coffees or the local barista for your daily fix. Capsulier's expertly designed capsules are mess-free, and preserve the aroma and flavour of your favourite coffee. They are easy to use and can be used time and time again in the place of single-serve coffee pods, such as Nespresso Pods which are an expensive.
Most people spend more on pods than the machine's original cost, some blends are more expensive than a small coffee in some high streets. With Capsulier it's easy to replicate the coffee-shop experience at home, by creating your own coffee capsule you can make significant savings each time you make a coffee.  Capsulier is the World's first single-push, reusable, mess-free capsule maker. It allows you to craft a coffee capsule that's easy on the environment and your pocket. Simply load roasted and ground beans into the Capsulier, close the lid, and push the lever, you'll have a capsule ready for use in seconds.  
The Capsulier LITE gives you a stainless-steel capsule that's reusable, which means you can create your own custom blends in pods that are eco-friendly, easy to clean and economical.
Nothing beats a fresh cup of coffee. Pod-based coffees are a great alternative to expensive high-street coffee without any of the of the chalky bitterness of instant. With Capsulier, you can create your own custom blend capsule with beans and spices of your choosing. This is coffee at its best, Capsulier streamlines capsule creation and features a removable drip tray to keep this stainless-steel design in pristine condition throughout its use.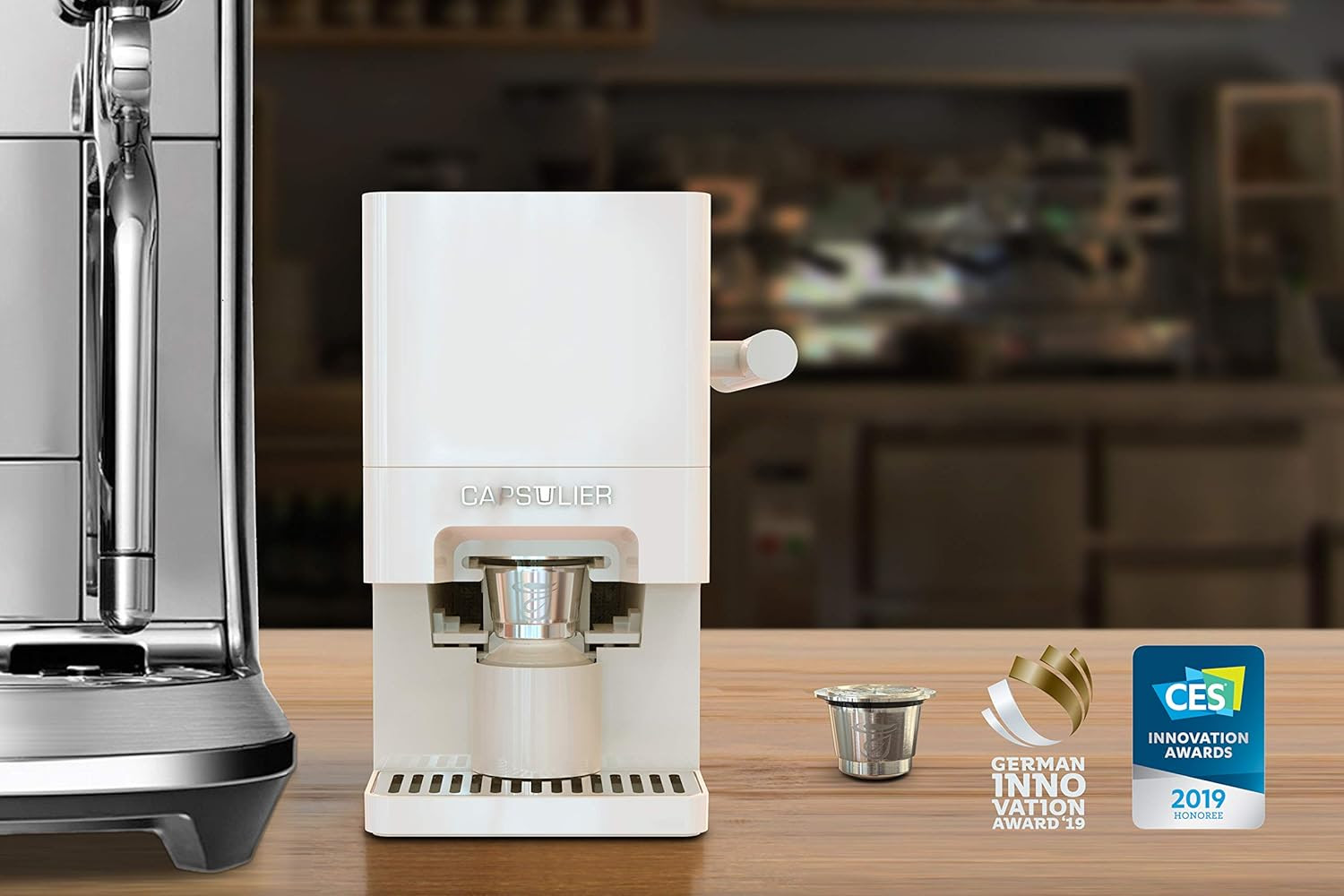 Reusable pods mean that once you've invested in a Capsulier, you can reduce waste by reusing pods. The stainless steel pods are reusable and washable, each pod should last the lifetime of your machine. No waste and better coffee.
The Capsulier Lite costs £99 from Amazon