Kia partners with Skillnet, the UK's largest provider of apprenticeships to the automotive industry
The Kia Apprenticeship Programme has been running 18 years
A new state-of-the art training facility will be opened later this year
Kia UK has formed a new partnership with Skillnet, the UK's largest provider of apprenticeships to the automotive industry, alongside plans to relaunch its industry leading Apprenticeship Programme later this year with a focus on cutting-edge education in electrification.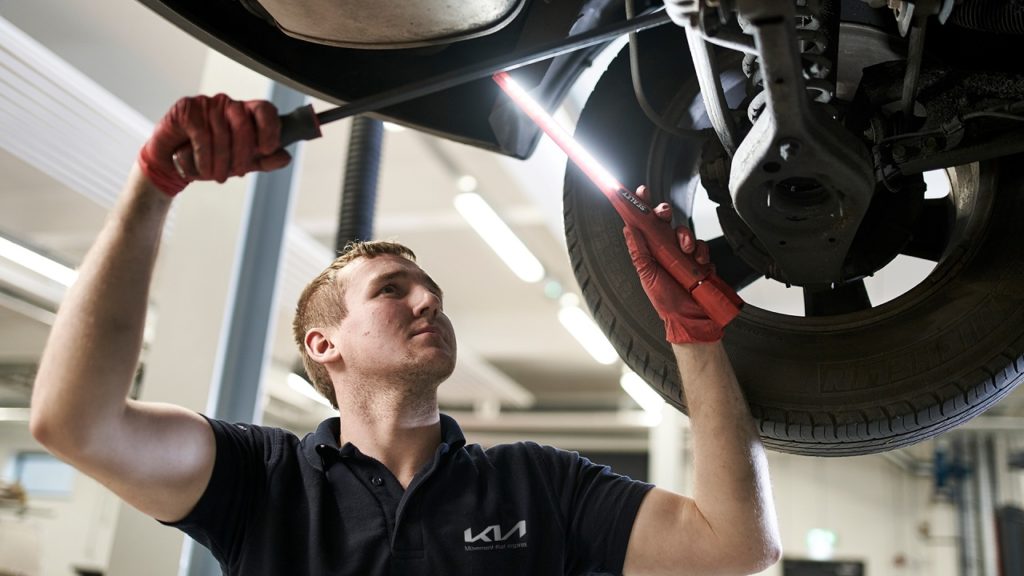 Proudly supporting National Apprenticeship Week, which runs 6-12 February, the Skillnet partnership underlines the latest in a long list of investment and support for Kia's apprentices.
Kia launched its Apprenticeship Programme 18 years ago and has continuously improved and updated it to reflect changes in the automotive sector.
The programme is designed to deliver blended learning pathways providing apprentices with future technical skills experience, expertise and hands-on tuition from directly within the automotive industry, while also enabling them to earn as they learn.
Established in 1998, Skillnet is the largest provider of apprenticeships to the UK automotive industry. Through working together with Skillnet, in addition to opening new state-of-the-art premises, the Kia Apprenticeship Programme will focus on the company's leadership in electrification. Skillnet is currently recruiting on behalf of the Kia dealer network and will begin delivering training from the new premises from August.
Prospective apprentices interested in learning more can do so by registering their interest here: https://www.kia.com/uk/careers-apprenticeships/
Apprenticeships bridge the gap for those students who prefer to gain training, employment skills and qualifications all at the same time.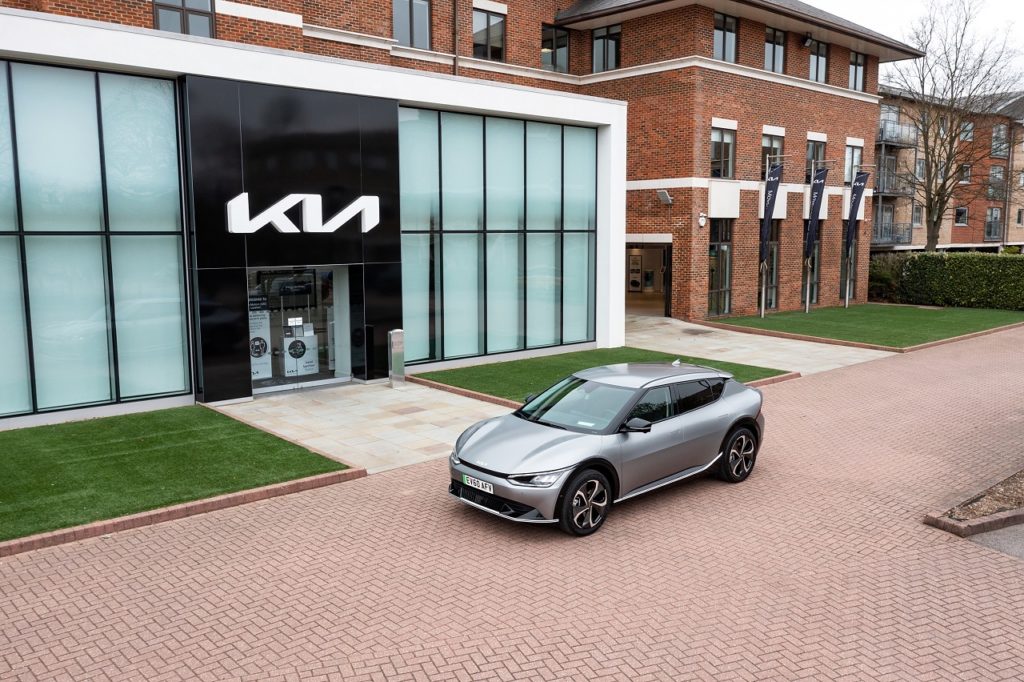 Leaders in electrification, Kia already sells a variety of electric and hybrid vehicles and plans to launch nine (14 globally) fully electric cars in the UK by 2027, as part of its 'Plan S' Strategy. Kia plans to enhance its apprenticeship programme with an all-new purpose-built training centre with state-of-the-art facilities to deliver bespoke new learning programmes, as well as increase capacity to support the next generation of qualified and highly skilled workers for the automotive industry.
Chris Lear, Aftersales Director at Kia UK Limited, commented: "We're delighted to partner with the country's leading automotive apprenticeship experts. We believe this will truly unlock the potential for our apprentices and offer them state-of-the-art learning facilities, equipment and training.
"Apprenticeships form an important part of our industry, training a new generation of skilled workers. As we move ever closer to our electrification goals, the skills that our apprentices learn will become ever more important. This is why Kia continues to invest in apprenticeships and we believe that they're a fantastic way into the industry and to gain accredited qualifications, while also earning while you learn."
Skillnet Managing Director, Eugene Lowry, said: "Skillnet is absolutely delighted to have been chosen to manage and deliver the Kia UK Apprenticeship Programme. Kia is well known as a progressive automotive manufacturer with a reputation for quality, style, and innovation. These qualities have been used to design bespoke apprenticeships that develop the skills and knowledge needed for the workforce of the future. Innovative and exciting apprenticeship programmes will deliver modern, cutting-edge education using a well-structured blended pedagogy matched with a constant desire for ongoing improvement in developing knowledge and skills that support Kia in its electrification commitment."
Kia will announce further information about the partnership and a new dedicated training facility later this year.