Mickey Mouse's Birthday – 18th November 2023
Mickey Mouse, one of the most beloved and iconic cartoon characters in the world, will be celebrating his birthday on the 18th of November, 2023. Created by Walt Disney and Ub Iwerks in 1928, Mickey Mouse has captured the hearts of millions of people of all ages and continues to be an important figure in popular culture. Let's take a closer look at the history and impact of this legendary character.
Mickey Mouse made his first appearance in the animated short film "Steamboat Willie" released on November 18, 1928. This year would mark his 95th birthday. Created at a time when silent films were still prevalent, Mickey Mouse was one of the first characters whose voice and sound synchronizations were successfully integrated into an animated film. This breakthrough paved the way for countless cartoons and revolutionized the animation industry.
Since his debut, Mickey Mouse has become a global phenomenon, appearing in over 130 films and several television shows. He quickly became the face of Disney and is widely recognized as the company's official mascot. The energetic and optimistic personality of Mickey Mouse has resonated with audiences worldwide, making him a lovable and relatable character for people of all cultures.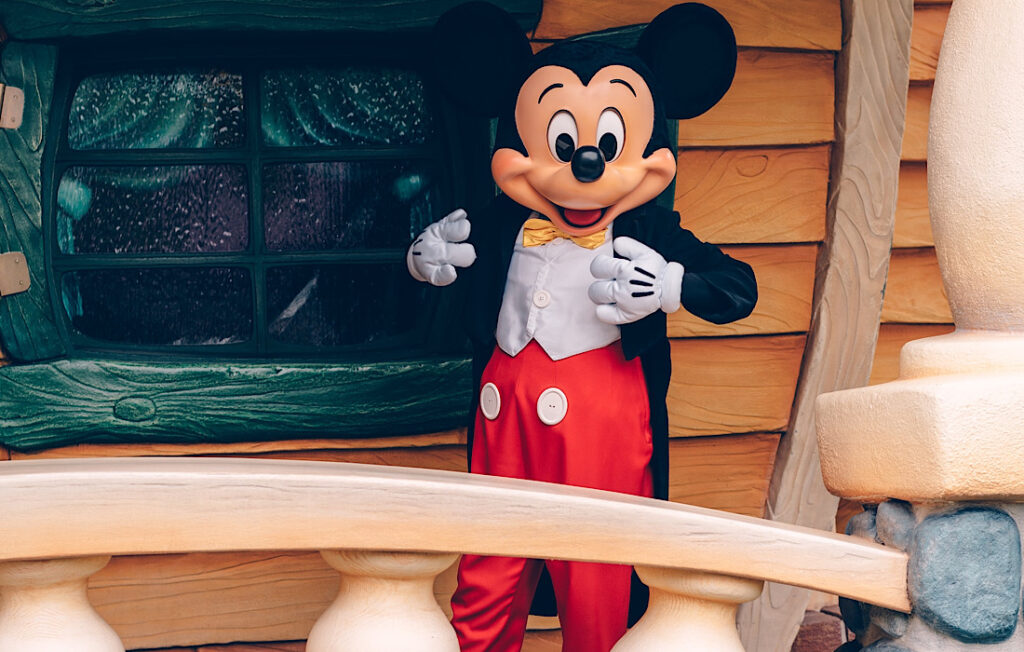 Mickey Mouse's popularity skyrocketed after the release of "Steamboat Willie." Disney capitalized on this success by introducing additional characters such as Minnie Mouse, Goofy, Donald Duck, and countless others, each contributing to the vibrant world of Disney. Mickey Mouse's merchandising began to flourish, and his image appeared on various products, including toys, clothing, and home decor. To this day, Mickey Mouse remains an influential and profitable figure in the entertainment industry.
In addition to his contributions to entertainment, Mickey Mouse has played a significant role in philanthropy and charity work. Through the "Disney Wish upon a Star" campaign, Mickey and his friends have helped make thousands of wishes come true for children facing serious illnesses. This initiative, along with his positive messages of friendship and perseverance, has left a lasting impact on the lives of many.
The celebration of Mickey Mouse's birthday is a worldwide event. In Disney theme parks around the globe, special events and parades are organized to commemorate this occasion. Disney fans and enthusiasts gather together to show their love and appreciation for the beloved mouse by dressing up as their favorite characters, participating in activities, and enjoying special discounts on merchandise.
As Mickey Mouse turns 95, his legacy continues to thrive. He has become a timeless character, cherished by generations. His influence on animation, pop culture, and the entertainment industry as a whole cannot be overstated. Mickey Mouse's birthday serves as a reminder of the joy and happiness he has brought to millions of people around the world.
So, mark your calendars for the 18th of November, 2023, and join in the celebration of Mickey Mouse's 95th birthday! Whether you're a long-time fan or new to the magical world of Disney, it's an occasion not to be missed. Let's pay tribute to this iconic character who has brought so much laughter and wonder into our lives.