When it comes to getting a new SSC, most of us wonder if there might be an easier way to handle it. In theory, it is simple. You just need to fill in the correct form, append the correct documents, and send in your application.
Then, you sit back and wait for a couple of weeks for your new card to get to you. That's the theory, anyway. In practice, the process could involve many rounds of back and forth communications and declined applications. It seems that the rules relating to the "correct" documents are quite complex.
So, it should come as no surprise that there are businesses out there with the sole purpose of making this process a little easier. Application Filing Service is one such business.
In this post, we'll go through How to get new social security card from application-filing-service.com, so that you get an idea of how this kind of service works.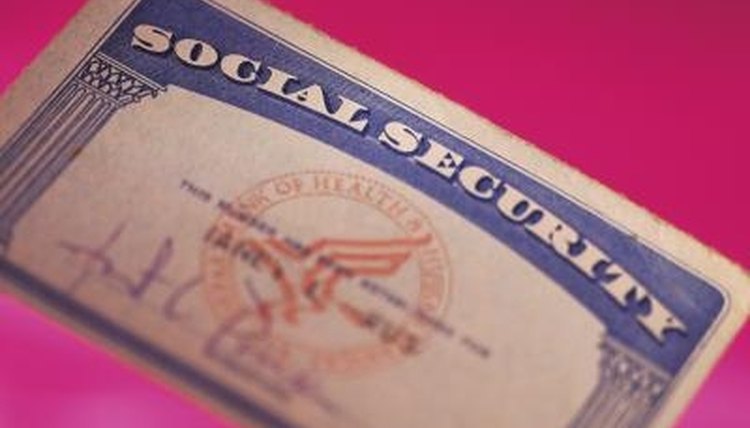 Start By Selecting the Right Option
In this case, you are going to be selecting the "Apply for Your First Social Security Card" option.
Complete the Details Requested
You'll be asked to then fill in some details, like your name, sex, date of birth, address, and more. You do have to follow through with all the screens, but this doesn't take too long. When you've filled in all the details on one screen, hit the "Continue Application" button to move to the next.
Pay the Fee
Once all the questions are completed, you'll be taken through to the payment screen. The fee for a basic application is currently $20. You need to put in your card details, and the system will do the rest. The payment gateway used is Authorize.net, so the payment information is secure.
Download Your Completed Application Form
As soon as the payment goes through, you'll be able to access your application form with all the fields filled in for you. There's no need to worry about your poor handwriting being misunderstood thanks to this kind of service.
Download the Reference Material
The application itself is only part of the equation. The supporting documents are a huge part of the process, and making sure that you have the right ones is essential.
The reference material tells you what documents you can use, and some other rules you need to know about. Here are the basics:
You will need to send through some government-issued document, like your passport, naturalization certificate, or birth certificate to prove that you are a citizen
You'll have to send another document through to prove your identity and date of birth. This can be your driver's license or work ID
The main rule to remember is that copies must be certified to be acceptable. Standard photocopies even notarized copies will be rejected.
From there, you'd gather your documents and submit the application as normal.
Conclusion
All in all, getting a new SSC through the site is relatively straight-forward. If there is something that you are battling with, they do offer live chat and phone support as well.