Style Merges With Majestic Metal
Possibly the cutest candle you'll ever see in your life. Meet the visually stunning and elegant Kisa, the adorable feline companion that is also the perfect candle to fill your home with love and light.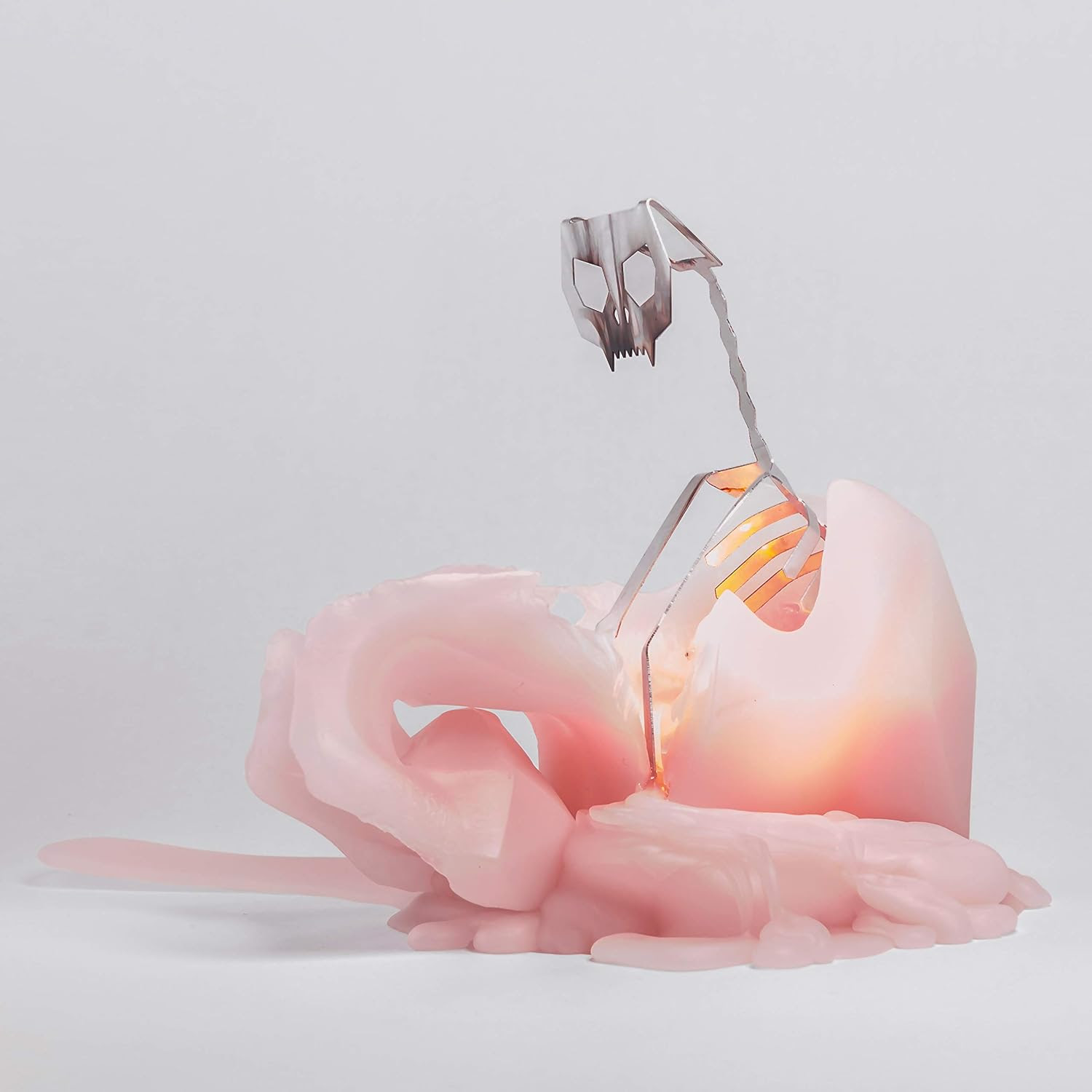 Kisa is available in 4 stunning colours, pink, grey, lavender and black. Like most cats, these candles have a dark side. Once burnt, the candle has a hidden and tasteful metallic skeleton which means unlike other candles, you can keep this forever and reveal a little extra every time you light the candle.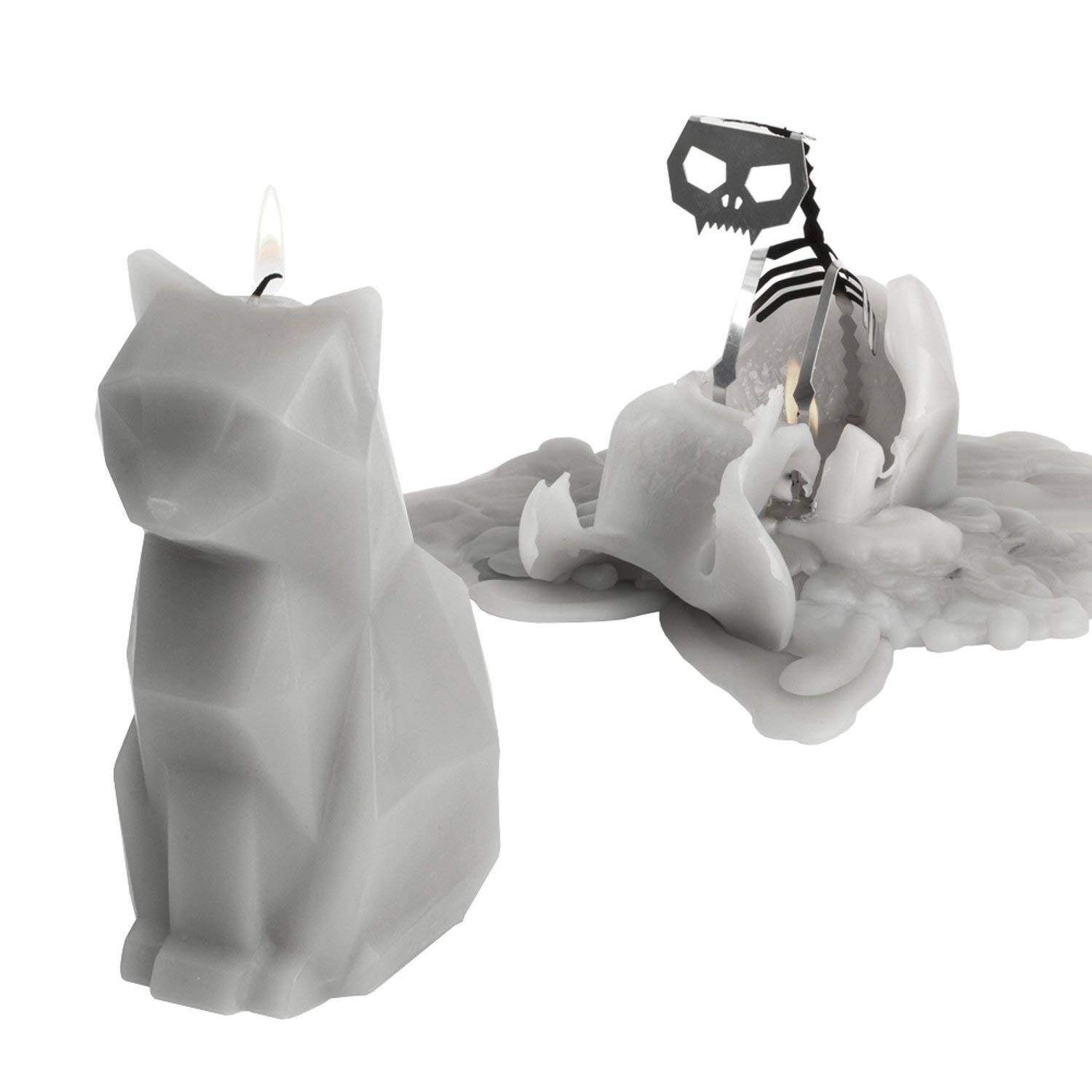 The PyroPet Kisa costs £27.00 from 54Celsius.com