The Tech industry is an ever-changing landscape where new things arise all the time, and there are dozens of companies in the North of the UK that are worthy of your attention. They cover very different sectors from online banking, and travel advisory, to the very new sector of artificial intelligence. 
All the companies presented here have a few things in common: the need to provide for their customers with a new idea, or at least a new approach. They are also based in the North of the UK, with locations ranging from Manchester to Newcastle. 
Atom Bank
Durham-based Atom Bank was created in 2013 with one thing in mind: managing access to your cash via the app and facilitating savings. Being a 100 % banking app, Atom offers great services with more than 250 employees in the NorthEast region. This bank is available at the tip of your fingers on your iOS or Android phone. 
Over the years, Atom Bank was able to perfect its security system with Voice ID of Face ID. Opening an account with Atom Bank is a very simple affair, as you can start with £0. Considering that the bank is now 10 years old, it is now one of the most successful banking businesses outside of London and it helps thousands of customers to perform transactions in their everyday lives, such as fast withdrawal or payment for betting websites such as NetBet online casino. 
On The Beach: Your Toes In The Sand Since 2004
Travelling agencies had to adapt since everyone can book a holiday without a third party since the rise of the internet 2.0. A company like On The Beach is exactly like its name would suggest: an agency that will find you the best beach holiday according to your age, your family situation and your needs.  
Created in 2004, On The Beach has survived and managed to grow its customer base by targeting its clients demographic. Whether you are planning a stag-do or going on an LGBT cruise, On The Beach is able to provide you with the best holidays, with a vast array of privileges. Think about short queues at the airport or five-star service hotels all around the world. 
Wordnerds: Optimising Data To Put Words On Your Thoughts
Even if Newcastle and Sunderland are hardly considered the UK's next Silicon Valley, many companies are working towards the future of technology. Artificial Intelligence is now considered the hottest thing around, and companies like Wordnerds were already working on it a few years ago, with the incentive of delivering tools for customers that needed to rearrange their data into words.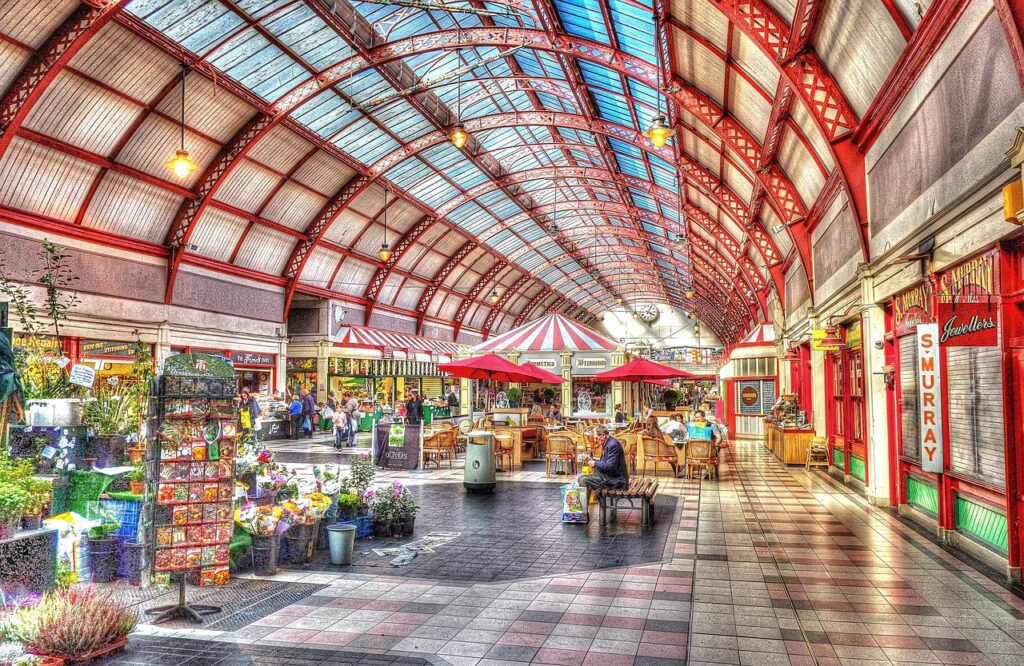 It's not easy to describe the actual aim of a company like Wordnerds, but we should mention that it helps big companies to decipher keywords through a massive amount of data. This is only possible with the knowledge and expertise of data scientists that can put machine learning to work.  
As we mentioned before, artificial intelligence is becoming the hottest thing in the tech sector, and it is set to revolutionise the lives of many people. Wordnerds is up for it and it will help clients to grow with this technology for the next years to come.