Children in Need: Who Do They Help?
Every year, Children in Need is a charity event that captivates the hearts of millions of people around the world. This organization aims to improve the lives of disadvantaged children and young people in the United Kingdom. Through various activities and fundraising events, Children in Need raises funds to support disadvantaged children faced with poverty, illness, disability, or social challenges. But who exactly are these children in need, and how does this charity help them?
Children in Need primarily focuses on helping children who are dealing with significant hardships while aiming to provide them with the essential care and support they need to thrive. This encompasses various categories, including children affected by poverty, health complications, disabilities, and those facing social challenges.
One of the most significant and prevalent groups that Children in Need assists are children affected by poverty. Poverty can have a detrimental impact on a child's well-being, limiting access to basic necessities, education, and opportunities for development. The charity works tirelessly to ensure that these children receive the support they need to have the best chance at a brighter future. This often involves providing financial assistance to families struggling to meet their children's essential needs, such as food, clothing, and shelter.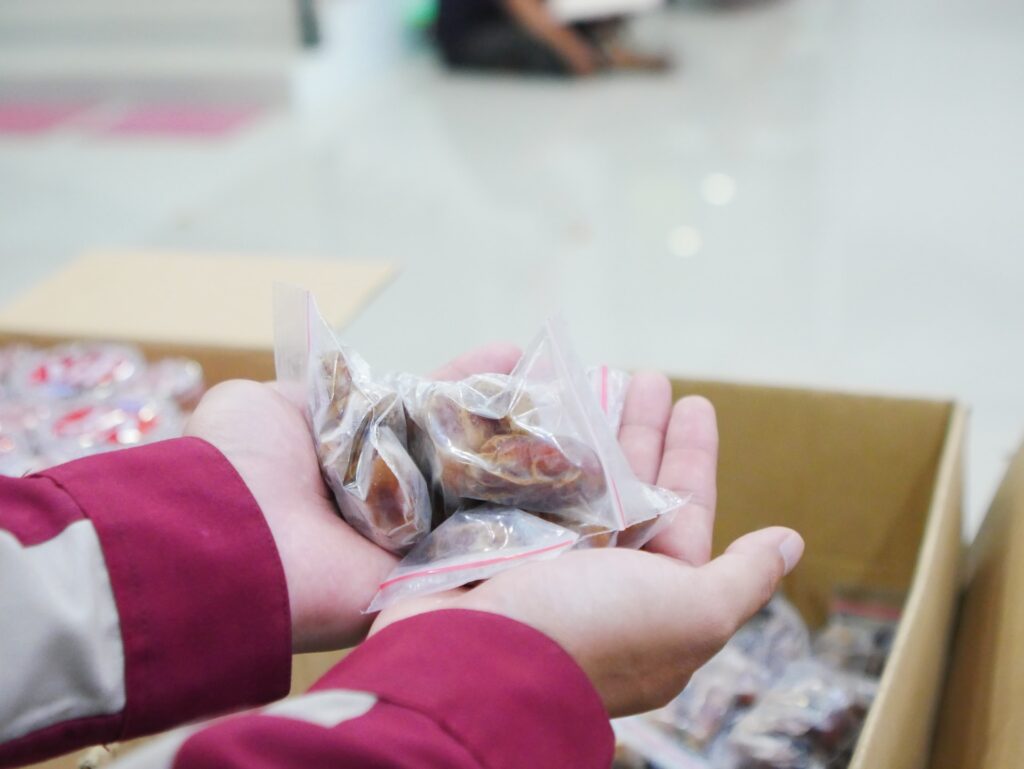 Children in Need also prioritizes supporting children facing physical or mental health complications. Many children suffer from various illnesses, disabilities, or mental health conditions, affecting their everyday lives. The charity funds numerous healthcare projects that focus on providing medical care, therapy services, and specialist equipment to these children. By addressing their unique needs and challenges, Children in Need aims to improve their quality of life and ensure they receive the necessary medical attention and emotional support to live fulfilling lives.
Furthermore, Children in Need recognizes the importance of helping children who face social challenges. These challenges can range from domestic abuse, neglect, or struggling with their mental health due to external circumstances. The charity invests in programs that provide counseling, mentoring, and educational support to these children. By offering a safe and supportive environment, Children in Need enables them to develop their potential, gain confidence, and improve their overall well-being.
Additionally, children with disabilities are another priority for Children in Need. The organization believes in giving every child the opportunity to thrive, regardless of their abilities. It supports projects that promote inclusion and provide disabled children with resources, accessibility modifications, and specialized support. Children in Need aims to reduce the barriers these children face, allowing them to participate fully in society and achieve their aspirations.
It is worth noting that Children in Need does not directly provide support to the children in need but partners with various charitable organizations across the UK that align with their mission and objectives. These partner organizations work on the ground to identify children in need and provide them with the specific assistance they require.
The impact of Children in Need's work on the lives of these disadvantaged children is immeasurable. By providing financial aid, medical support, educational resources, and emotional wellbeing programs, the charity helps to break the cycle of poverty and disadvantage. Many success stories have emerged from the assistance provided by Children in Need, with countless children overcoming challenges and going on to achieve their dreams.
Children in Need relies heavily on public donations and the support of individuals, organizations, and businesses to continue their vital work. Fundraising events, such as the annual Children in Need telethon, play a crucial role in generating the funds needed for their projects and initiatives. Through these collective efforts, the charity can make a significant difference in the lives of countless children.
In conclusion, Children in Need supports children facing poverty, health complications, disabilities, and social challenges. The charity's mission is to improve the lives of disadvantaged children and provide them with the care and support they need to thrive. By partnering with organizations that align with their objectives, Children in Need ensures that help reaches those who need it most. Through public donations and fundraising events, people can play their part in changing the lives of these children. Together, we can create a brighter future for all children in need.