With an Asian and Italian heritage, a smooth recipe that took more than three years to develop and the inspiration that arose from Venetian masked balls, we bring you, Cadello. A brand unlike any other that you have seen before as its premium liqueur claims to define a category of its own.
Cadello serves up a liqueur as magnificent as the wealthy merchants of Venice and masked balls that came to be the inspiration behind this brand. Providing a distinct and singular experience, this liqueur is crafted with eight carefully selected ingredients which unveil flavours of coffee, chocolate, star anise and vanilla, with hints of caramel, hazelnut, mint and toffee. The ingredients are infused in grain alcohol and then distilled separately, before being carefully blended into French Oak barrels with coffee beans, to age into a liqueur that encapsulates the perfect depth, complexity and smoothness.
Cadello is perfectly smooth and can be simply enjoyed on its own to allow a full sensory experience of the flavours mentioned above. A liquor that is pleasing at any time of the day, Cadello works well as an aperitivo, digestivo and a delicious addition to any cocktail. Fashioned by top bartenders in Zurich, London, Paris, Scandinavia, Germany and Mumbai, Cadello offers a wide range of cocktail recipes; satisfactory to everyone's tastes.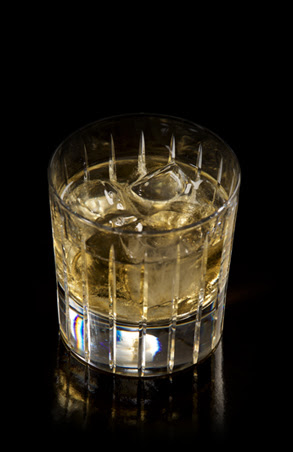 Why not try the Cadellotini? Cadello's very own spin on the much-loved Martini. This cocktail was created by Goethe Bar in Zurich and includes Cadello, Vodka, Frangelico, Cherry Liqueur and Espresso. If that's not to your tastes, then why not combine Cadello with fresh lemon juice, Tio Pepe Dry Sherry Fino and Ginger Syrup to create the Fizzy Fiddler. A cocktail created by award-winning bartender Chloé Merz-Salyer.
Cadello is available from Honest Grapes for £30. For more information visit Cadello