In the next few years, the way we consume entertainment and how we shop will undergo huge changes. This will mainly be down to the evolution of streaming technology, in which people can be live-streamed to viewers' devices. While this is already common practice, its function is set to evolve as more people and businesses realise the potential it has.
There are already two industries making waves with this: the online casino industry and the retail sector. Below, we discuss how the right investment in these areas could turn the North East into a tech hub.
Changes in Streaming Technology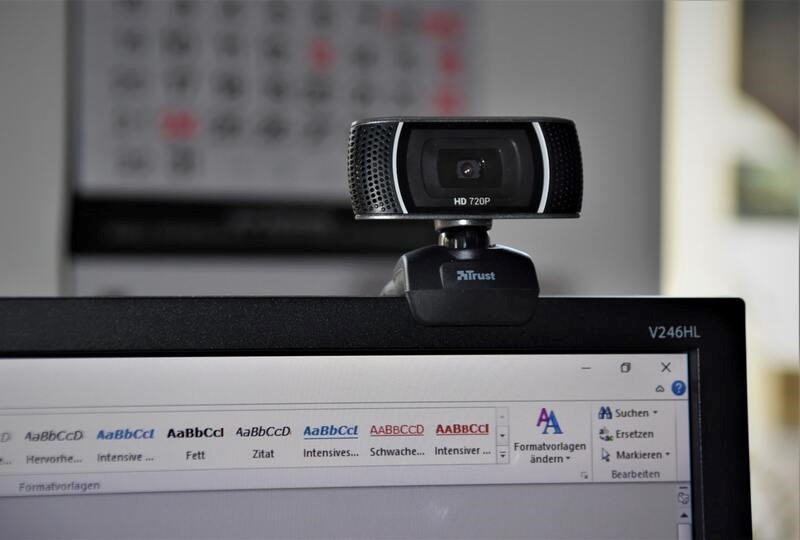 Source: Unsplash
In the online casino industry, table games and slots previously worked similarly to video games, they are now employing real croupiers to manage events. Their actions are then live-streamed to players' devices, allowing them a level of interaction missing from many standard online casinos. This is not a niche pursuit either. Paddy Power Live Casino has a vast selection and variation of games, all using a real person to manage them. As well as this, new types of hybrid casino and game show titles are beginning to evolve, pushing the envelope even further.
Streaming in the retail industry operates very much like a television-shopping channel. The difference is that the action is live-streamed, and product demonstrations are done in real-time. Possible customers can then ask questions and can be incentivised by special offers and discounts.
How Could This Benefit the North East?
All these live-streaming events, be it casino games or shopping, need a base to get streamed from. As they require quite professional setups and specialised equipment, particularly in the case of casino titles, it is not enough to stream from home unless a high-quality setup is done. Thus, studios or hubs are needed where these can take place.
Large streaming centres are one concept that could bring growth to the area's tech sector. Not only would presenters be required, as well as croupiers, but a whole back-of-house section would also be needed to keep the systems running and in sync with the websites that wanted to use them.
Working similarly to a television studio, casino games could take place in one area while product demonstrations are in the next room. Rooms could be rented out long term, or people could hire them on an ad hoc basis along with presenters and tech staff.
Why The North East?
The North West already has its Media City in Salford. Placing a hub like this in the North East would provide access to fantastic graduates from the region's top universities. Of course, major projects like this bring economic benefits in many ways. From employment to people visiting the area for work and businesses and pumping money back into the system.
For the whole region to benefit, cues could be taken from the planned transport system in the North West, currently under the title of the Bee Network. A reinvigorated rail service or tram system would be a boost, allowing Newcastle, Wearside, and the Teesside areas access to the project.