Playbrush is an interactive electric toothbrush that connects via Bluetooth to game apps, so children can play fun games with their toothbrush and learn the importance of dental hygiene.
Studies show children who use Playbrush brush their teeth for twice as long as traditional toothbrushes and are more likely to brush twice per day.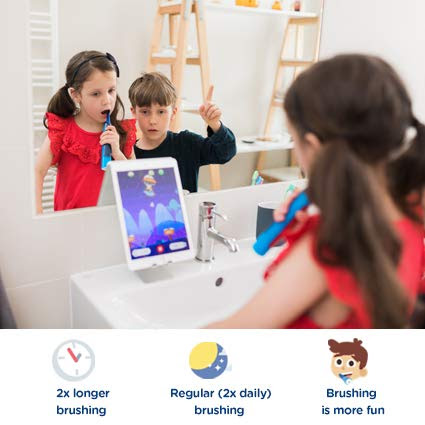 Playbrush syncs to an app which makes brushing teeth fun, children use their own toothbrushing movements to paint masterpieces, make music or defeat monsters. The app incentivises movement and encourages children to brush all around their mouth, increasing surface coverage.Children's toothbrushing quality is recorded and assessed through each game they play.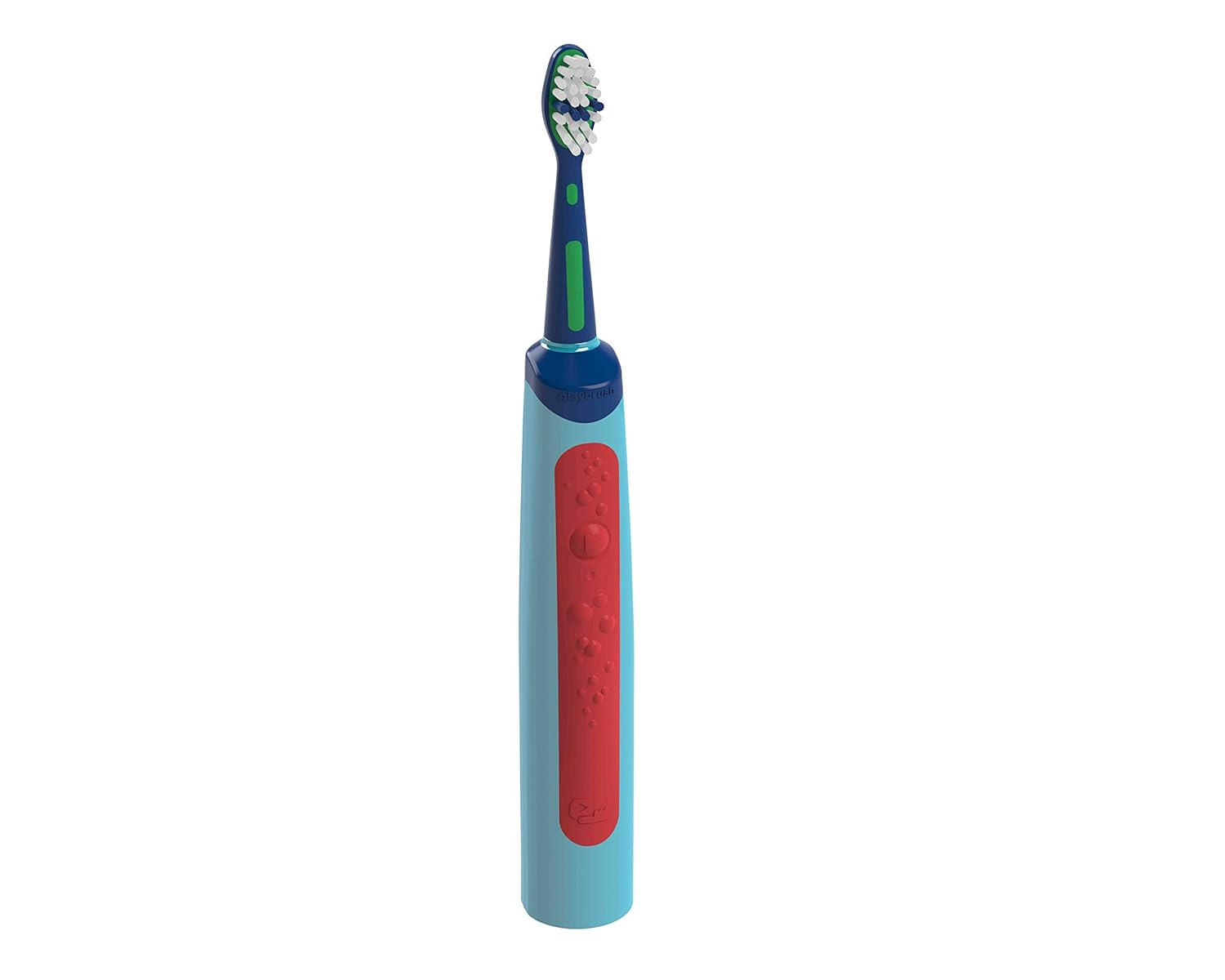 The Playbrush Smart Sonic costs £29.99 from Playbrush and includes, 1 Playbrush Smart Sonic, 1 brush head, 1 charging dock and 4 free games. Additional games and brush heads are available via subscription from as little as £3.99