Hawaii is a beautiful paradise everyone needs to visit at least once in their lifetime. In Hawaii, you can find a variety of beautiful waterfalls, breweries, distilleries, and many stunning volcanoes. Heading to Hawaii is not an easy decision, yet whenever you are planning to go you need to be properly informed of what you could consider when you are going to travel to the many beautiful tropical islands. Always be fully prepared by checking out this small guide on what you can consider when traveling to Hawaii.
Respect Hawaii's Sacred Sites: 
Hawaii is the only state where there is a big respect for Royalty. Be sure you respect the shrines around Hawaii. If you happen to find a sign that says Heian or Kaput it means it is an ancient burial ground or a sacred site, so be sure to be mindful when you are around these places. Locals will surely appreciate it if you respect their sacred sites, as they are very prideful of their culture. 
Do Not Take Rocks Or Other Objects From The Beaches, Parks Or Sites:
Not only could it cause you a problem with the locals but also as per their culture, it angers Pele. No matter if this is purely a myth or not, it is better to simply avoid any problem with locals and the authorities. Hawaiians respect their sites and shrines and especially want to avoid angering the goddess of volcanoes and creator of the Hawaiian Islands, Pele, even if you are skeptical it's always better to simply avoid any problem. 
Remove Your Shoes When Entering A Home:
Around many Hawaiian homes, you will find shoe racks waiting in front of their porches. For Hawaiians it is very important to remove your shoes when you enter their home, so be always respectful and remove them and place them in their shoe rack. It is amazing to be invited to a Hawaiian's home as you can explore even deeper their culture, so always try to be as respectful as possible.
Don't Stress Out And Relax While You Are In Hawaii:
Hawaii is more than just a paradise because many local natives and residents enjoy a relaxing atmosphere around the islands. In Hawaii people drive calmly and don't cut off and even shouting your vehicle's horn can be seen as a sign of disrespect. Hawaii is the combination of stunning and relaxing islands where people enjoy peace and tranquility while also being respectful to each other. Don't stress out while you are in Hawaii and instead allow the relaxing atmosphere of the islands to give you a proper vacation.
Not All Residents Are Hawaiians:
Over time Hawaii has become more and more populated with people coming from many other countries and the USA. Even though the culture is very impactful in Hawaii many people aren't Hawaiian locals. A Native Hawaiian is a racial classification and as such not everyone comes from the Polynesians ancestors who conquered the islands. There is an approximate of 10% Native Hawaiians ranging from the whole population in the islands. There is a saying for those that aren't Hawaiians yet have lived a very long time in the islands and are known as "Kamaaina" or as others would simply call them "Locals"
Be Mindful Of The Environment:
Keeping the environment clean is crucial to the Hawaiian locals, which is why you also need to be mindful of it. It is a big sign of disrespect for littering and endangering the many local fauna and flora, and it can bring you trouble with the authorities. Be sure to always be mindful of the environment and take your trash with you, and dispose of it in the correct garbage bins. Hawaii is a stunning place that must be preserved as is, so I strongly recommend you respect it for both the environment and your peace of mind.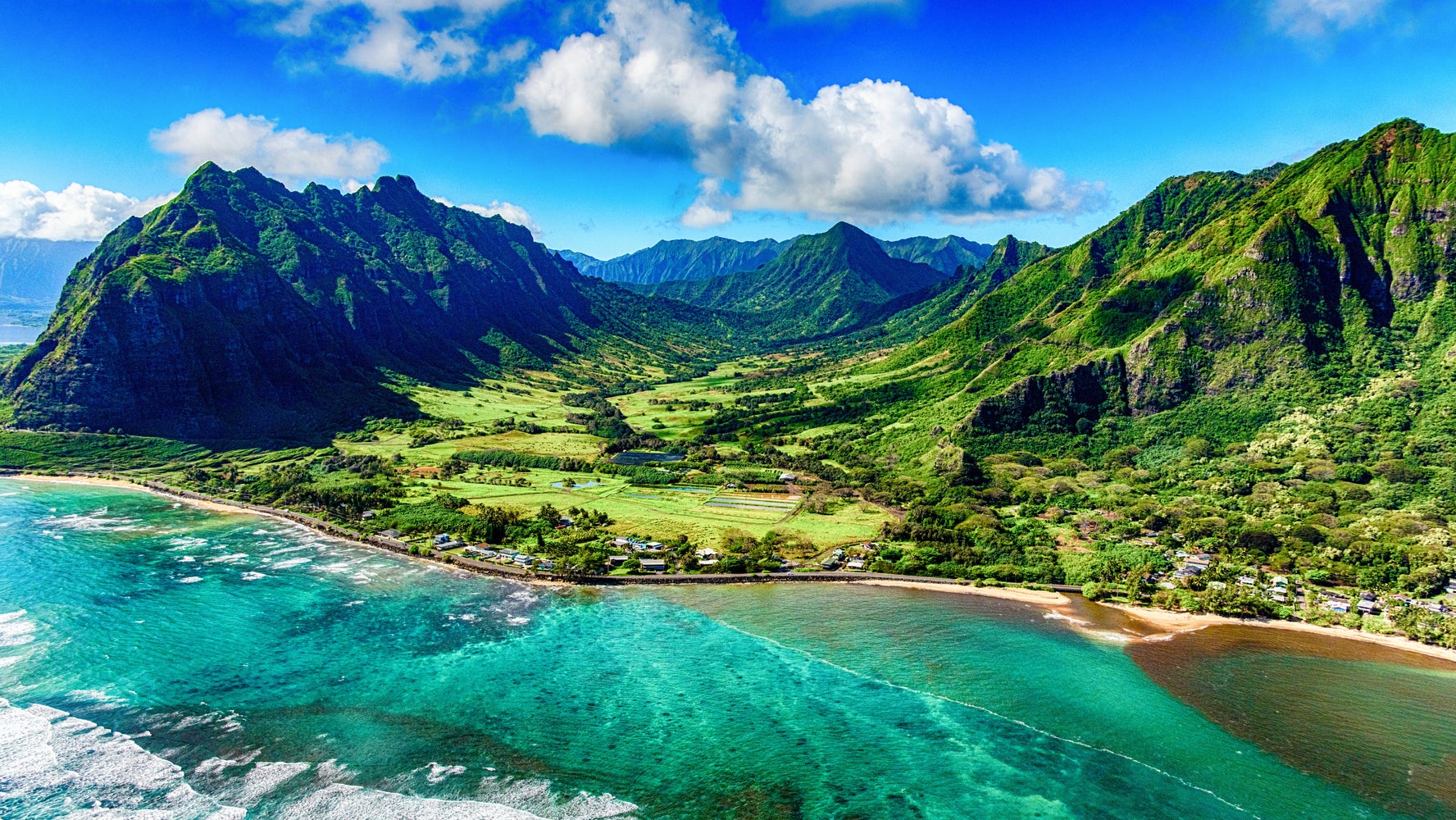 If you are looking to travel or still thinking if it is a good idea. Then I recommend you consider using Kailani Tours Hawaii. These amazing tours will ensure you enjoy the best out of every single area of the islands. You can take a tour through the marvelous volcano, visit the clouded forest & brewery or enjoy a tour around the many falls in Hawaii. In Hawaii, there is always a new experience you can discover and the best way to ensure you enjoy your vacation to its fullest is by heading along with Hawaii experts at Keilani Tours!