Karen Goldfinch, a business consultant and mentor based in North Tyneside, has found a new niche in her portfolio assisting business owners with additional needs, such as autism and dyspraxia.
With her unique expertise and understanding of neurodiversity, Karen has become a trusted ally for entrepreneurs facing challenges associated with their special needs. One such success story is Christina Martin, an accomplished professional from County Durham, who has greatly benefited from Karen's guidance and support.
Christina Martin, the founder of Mosaic Coaching, specialises in helping students with additional needs cope with exams and various aspects of life. As someone who is neurodiverse herself, Christina creates a welcoming and understanding environment for her clients, enabling them to thrive academically and professionally. Karen has been an invaluable asset to Christina, serving on her advisory team and providing insightful direction for her business.
When asked about her experience working with Karen, Christina expressed her enthusiasm, stating, "Karen's guidance has been amazing. As a business pilot, she understands the impact of neurodiversity and effectively channels our ideas into tangible outcomes. She is a great enabler and connector, bringing together individuals who can support and assist each other."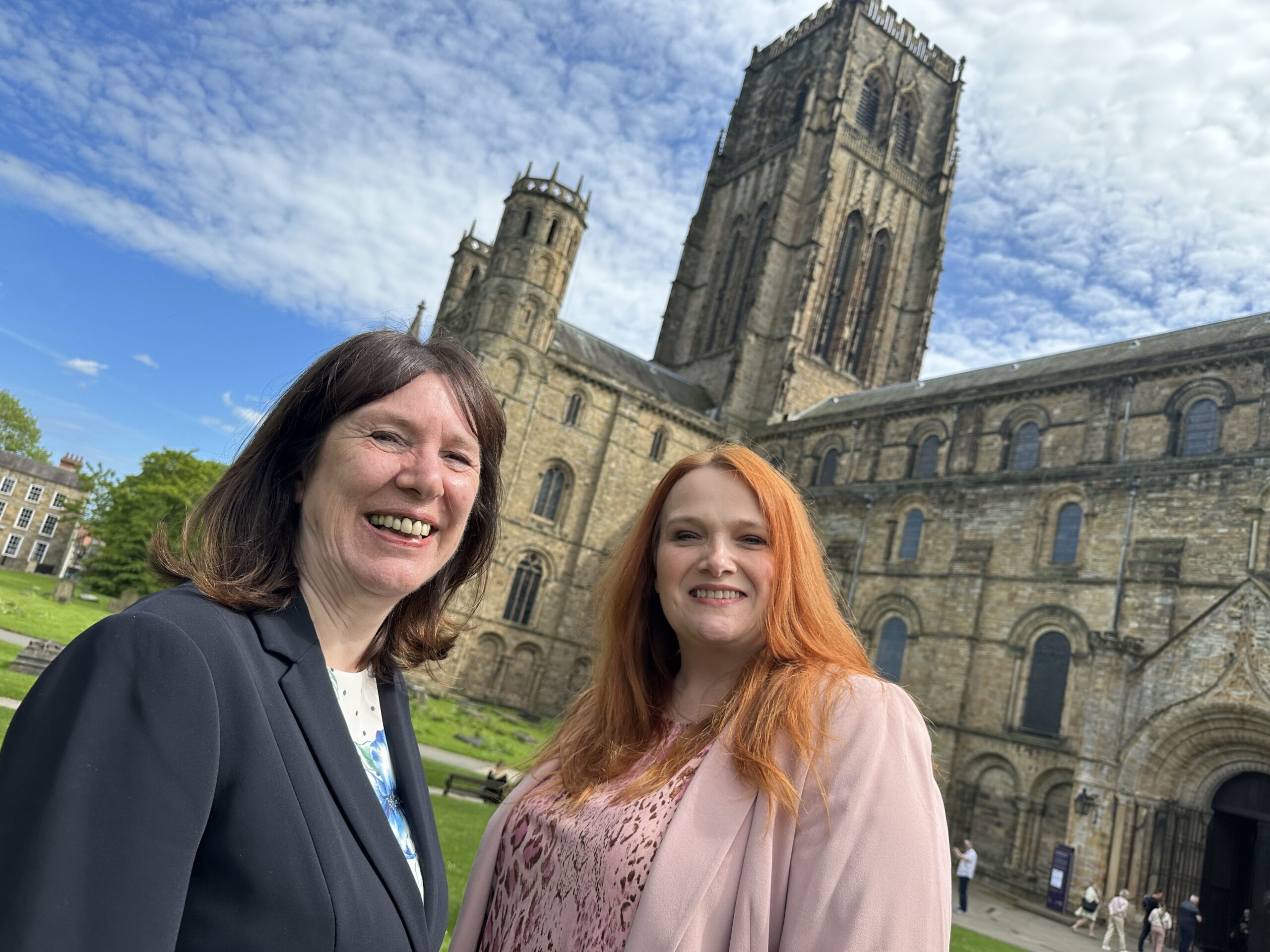 Karen brings a wealth of experience to her role as a business mentor. With a career spanning over three decades, including 22 years of running her own business, she possesses extensive knowledge in retail, sales, and marketing. Her diverse background has equipped her with a deep understanding of the challenges faced by entrepreneurs and an innate ability to think creatively and problem-solve.
Reflecting on her qualifications, Karen said, "My experience in work and life has been instrumental in assisting business owners on their journey. By drawing upon my creative nature and problem-solving skills, I provide my clients with alternative perspectives and guide them toward success."
Karen's partnership with Christina Martin through the This is Me Agency, showcases the powerful impact of their collaboration. By harnessing Christina's vast knowledge and experience through Mosaic Coaching, Karen has helped her develop strategies to support neurodiverse individuals at universities, in the workplace, and through training programs. This successful joint effort has yielded remarkable outcomes, including a 100% retention rate for neurodiverse students at Northumbria University and the transformation of an apprehensive student into a confident postgraduate candidate.
In addition to her work with Christina, Karen Goldfinch supports various other businesses, ranging from retailers to musicians, charities, and sales professionals. Her commitment to helping individuals be the best they can be stems from her belief that everyone possesses unique talents and potential.
"Everyone has a talent that can be harnessed irrespective of whether or not they are deemed to have "additional needs." What I do is listen, listen again and then lead a discussion that will take my client in the direction they need to be. Connecting people and seeing them thrive gives me a lot of satisfaction and I'm proud of each and every one of the people I've helped as they are not just overcoming their business issues but also a lot of very personal ones too," she said.
Ends