MCR Services, a leading re-work specialist, is expanding its partnership with  premium German kitchen appliance brand Gastroback
Staff from the Cramlington-based company will undergo training at its headquarters in Hollenstedt, near Hamburg, allowing them to refurbish any imported appliances which fail to meet its exacting standards.
MCR Services is also growing its capabilities as a returns centre, with staff inspecting and grading returned appliances based on functionality and condition.
Rather than being discarded for recycling, such appliances will be refurbished whenever possible and sold at reduced rates as a used or B-grade item.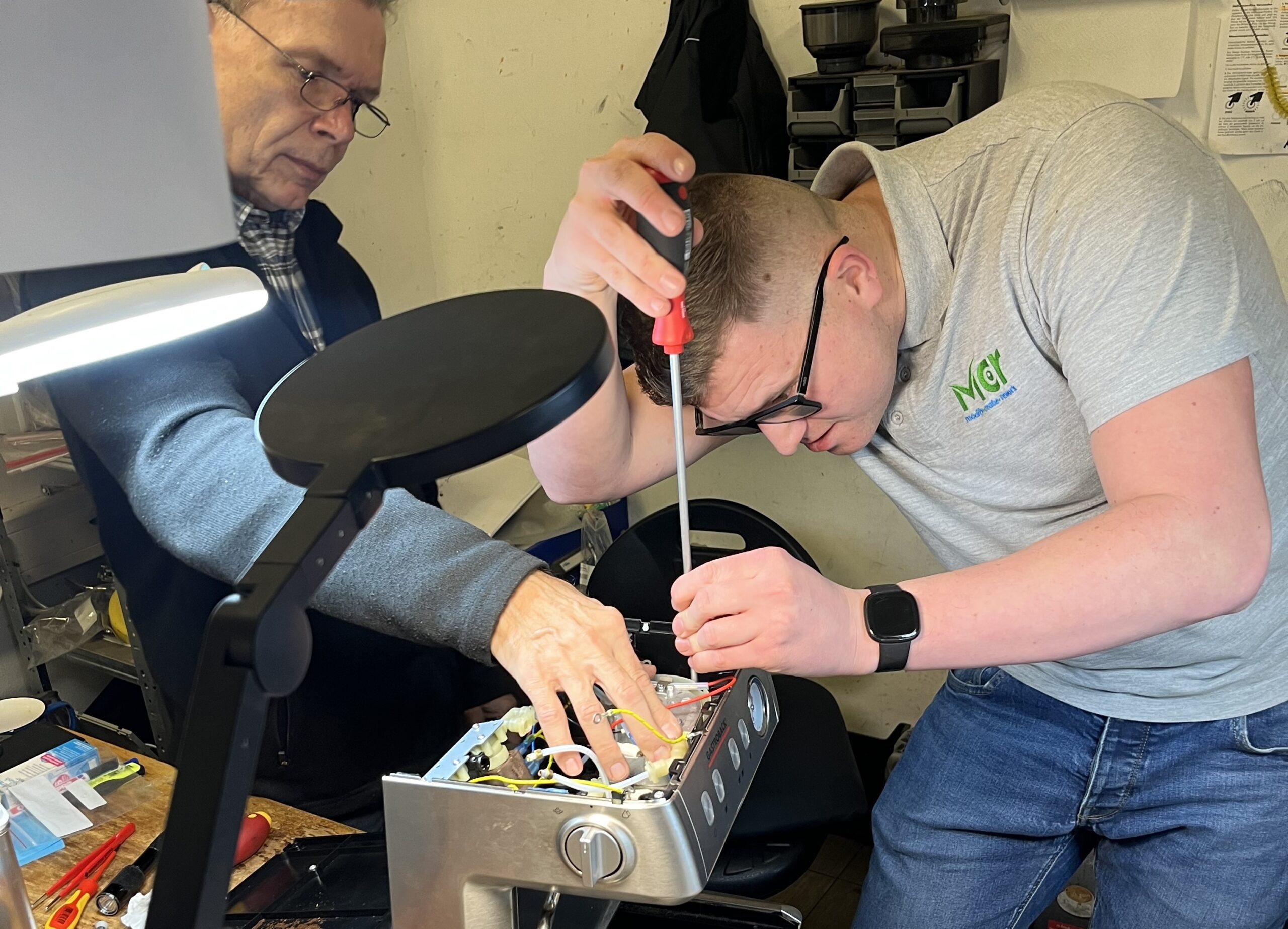 Since Gastroback, which has an office in Northumberland, launched in the UK in 2020, MCR Services has played a crucial role by fitting 13 amp plugs and PAT testing the imported appliances.
Marcus Lux, Gastroback's Head of Export and Business Development, said that the  brand is focused on further reducing its carbon footprint by ensuring any appliances returned by UK customers can be refurbished.
He said: "As a responsible business we are investing in additional training in order to reduce waste and further improve sustainability by ensuring any appliances that are returned can be reused and have a long and productive lifecycle.
"Gastroback has a strong relationship with MCR and I'm pleased it is able to play an expanded role in supporting the growth of our brand here in the UK."
Its sister company Moody Logistics and Storage also provides extensive warehouse facilities together with a pick and pack service for Gastroback's range of 90 plus products, as well as ensuring orders are delivered on time to retailers and end users nationwide.
MCR Services, which has more than 35 years' experience in contract packing and rework services and works for such major national brands as Sainsbury's Argos, John Lewis, Next, and Joseph Joseph. It has already taken on three new temporary team members during the busy run-up to Christmas.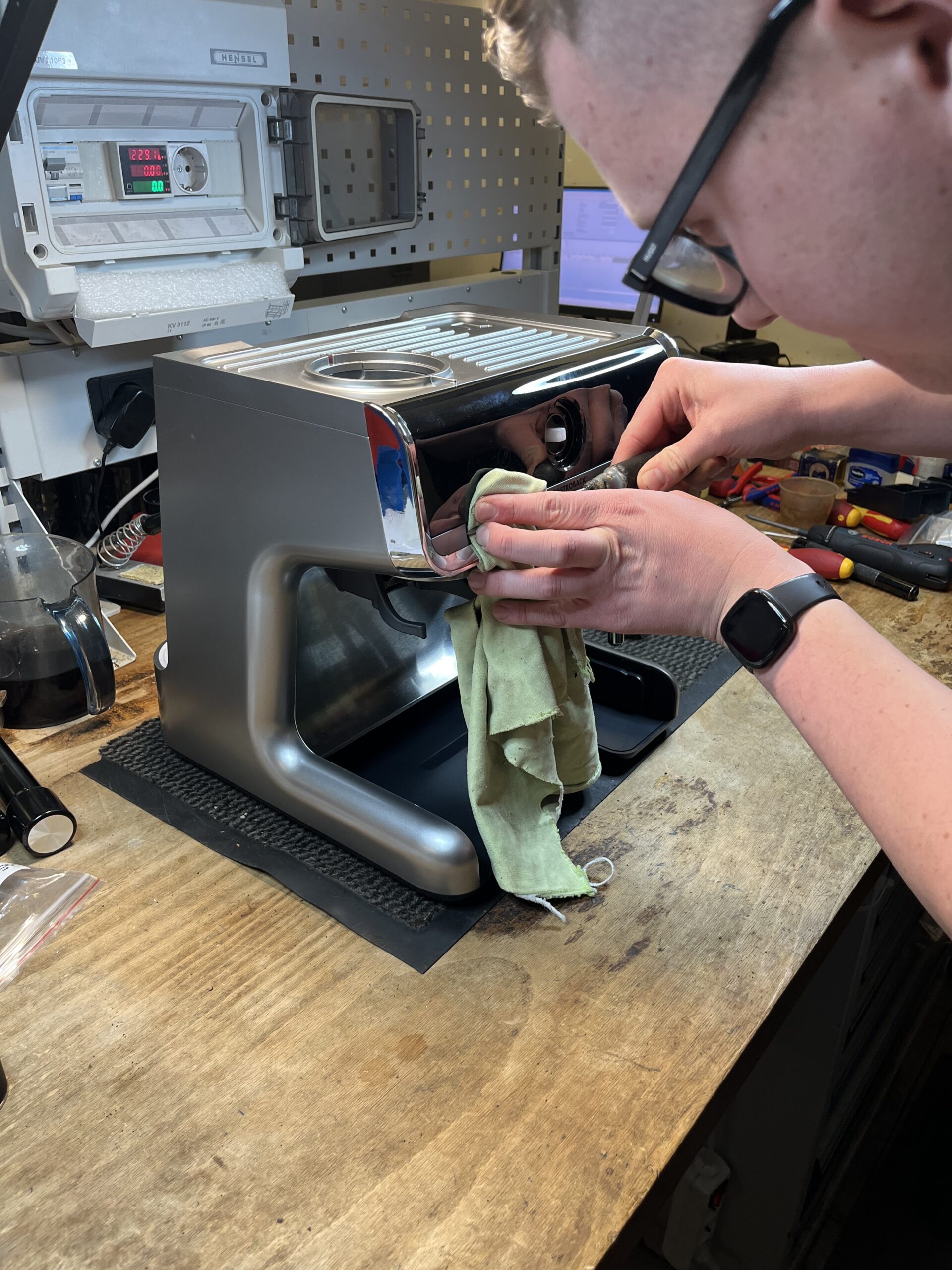 Matthew Fretwell, production and warehouse manager said: "The business continues to evolve by expanding its capabilities as a returns centre as well as a reworking and packing specialist.
"This strategic partnership between MCR Services and Gastroback reflects our  shared commitment to reducing the environmental impact of our operations. The move to appliance refurbishment underlines a dedication to sustainably responsible business practices."