A database management system is important for every business because it provides centralized access to vital information regarding the business. It is imperative that every business operates on a database system if they are looking forward to having simplified data transactions every other day. There are many DBMS software in the market today that you can choose to use for your business. The choosing, however, may not be easy for you if you do not know what exactly you should look out for in them. This guide is to help you make an informed decision when choosing a database management system to provide database solutions.
How To Make The Perfect Choice Of A DBMS                              
This is how you get to choose a functional and reliable database management system;
User-friendliness:
Most business enterprises have employees and this means that a number of them will be using the database management system that you are going to get. It is for this reason that you strive to get a system that will not prove to be hard for the employees to cope with. Going for a friendly database system will ensure that your employees are having an easy time using it which will result in productivity.
A Range of Features:
The main aim of getting DBMS in the first place is to have central access to business information for every employee in the organization. For that reason, it is important to go for a system a range of features or collections that will facilitate different business processes. You should go for features that offer database solutions such as visualization of data results, data analysis according to the requirements, extraction, and filtration of data among other important processes.
The Cost:
For businesses to thrive investments have to be made and in this case, a database management system happens to be one of those investments. When choosing a database management system for your business, you should also think of long term maintenance costs. Not only should you observe the expertise of the DBMS in question, but also how cost-friendly it will be as an investment for the time you will be using it. At the end of it all, your choice should be affordable in relation to your budget, but also easy to maintain in the long run. Let it be an investment that will boost productivity instead of dragging it down.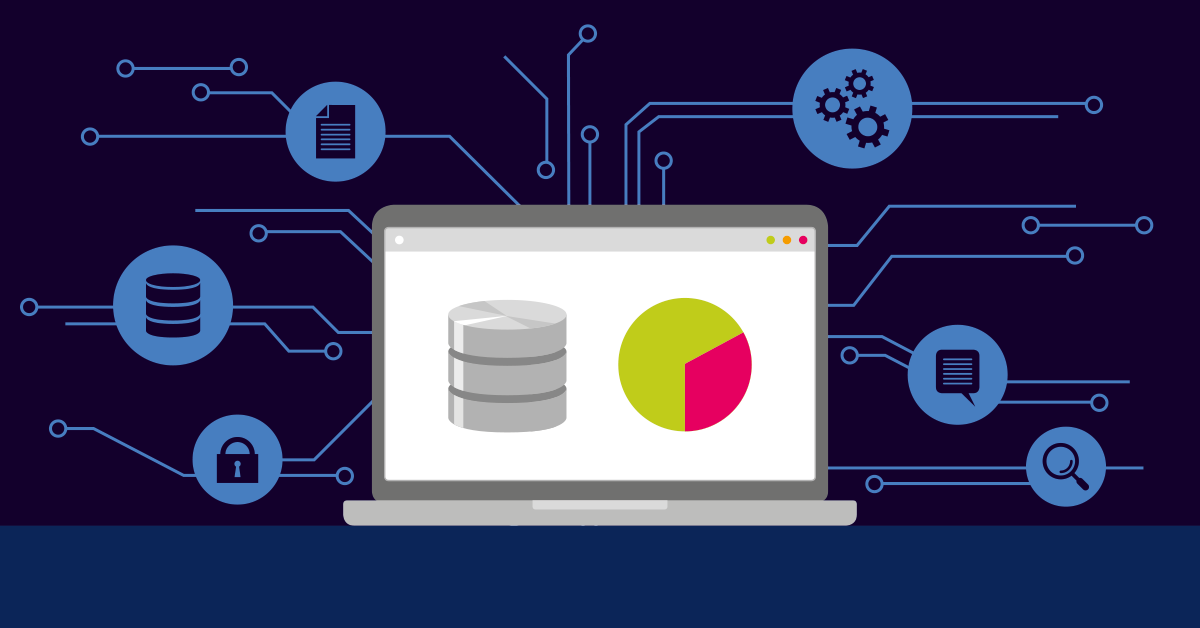 The Various Types of DBMS:
Yes, there are different versions of database management systems to choose from depending on what your business needs. There are those that are designed for smaller business entities and the large ones. They have different features which are important to look at before making your choice.
Your business information and data is very important and should be secured at all costs. This means that you should go for a database management system that guarantees safety for your business's vital information.
Your choice of a DBMS should be able to work in a range of operating systems such as Windows, Linux, and Mac OS.