LG threw the ultimate home entertainment-themed party with a multi-room pop-up bar in New York City last week and invited guests to raise a glass to the industry's first-ever refrigerator to produce large, slow-melting ice – LG InstaView™ Door-in-Door® Refrigerators with Craft Ice.™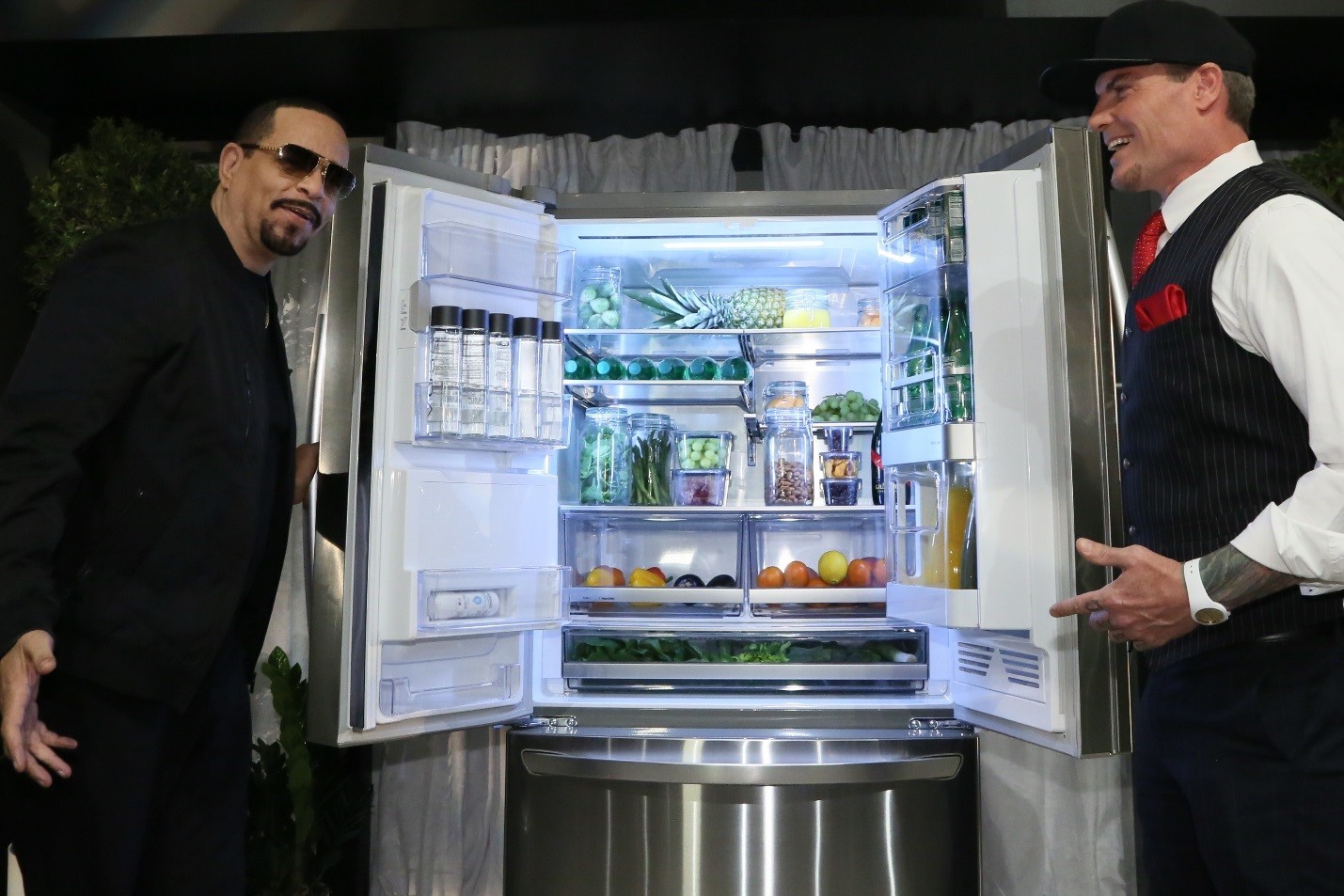 Throughout the weekend, more than 2,000 guests made themselves at home and enjoyed artfully crafted libations by top mixologists like Pernod Ricard's national mixologist, Jane Danger (Mother of Pearl beverage director), Elliot Clark (Apartment Bartender founder), Stacie Grissom (Garden Cocktail blogger) and Rael Petit (Tribeca Grand Hotel food and beverage manager).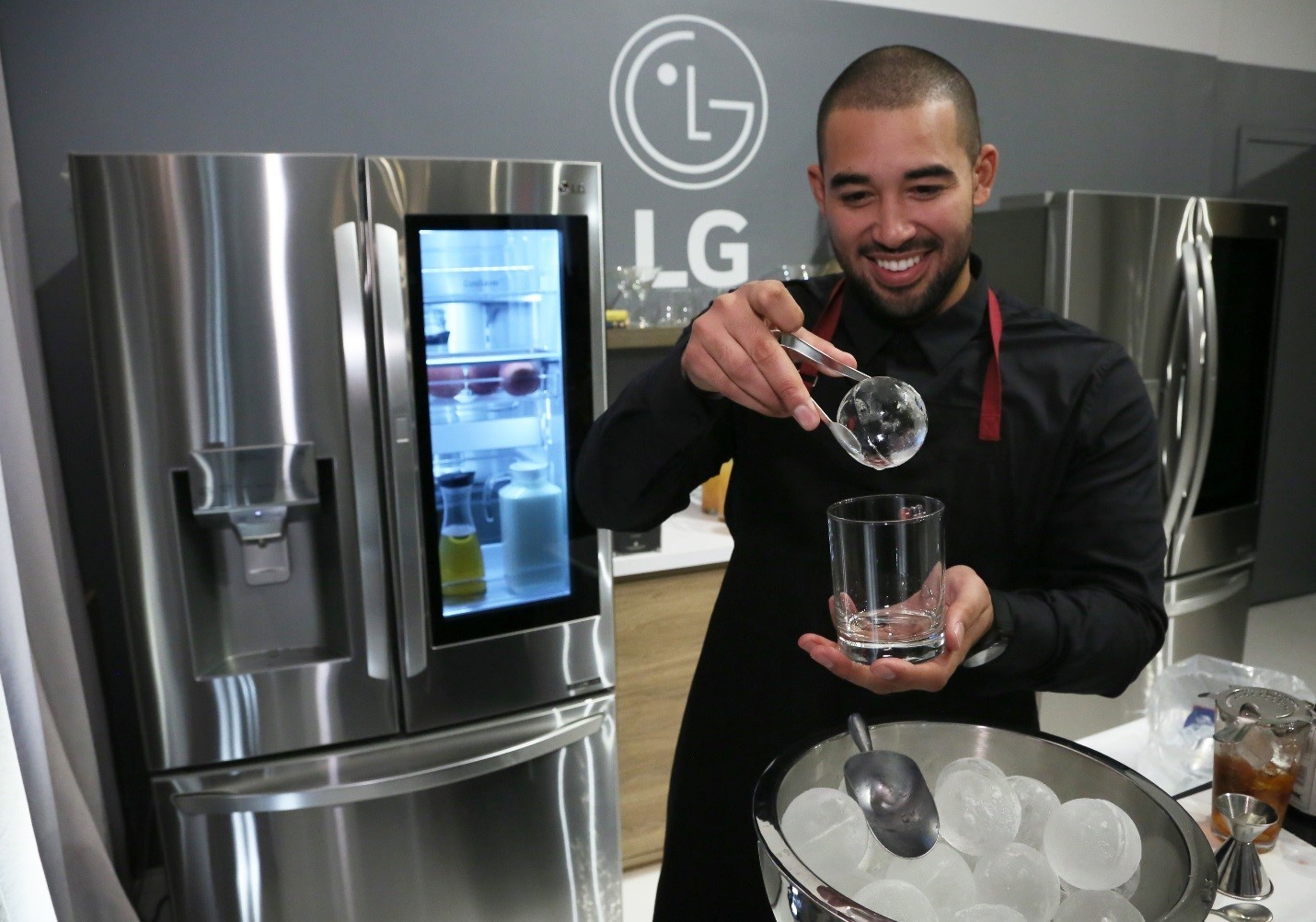 Along with cooling and styling upgrades, the new LG InstaView Refrigerators are the first and only to produce automatically three custom types of ice: slow-melting, round LG Craft Ice in the freezer drawer, and cubed and crushed ice in the door. And with LG's new measured water dispenser, consumers can expertly create the perfect drink right at home – from craft cocktails and whiskey to lemonade and iced coffee.
At the The Craft Ice House by LG, guests experienced first-hand how LG InstaView Refrigerators with Craft Ice take home entertaining to the next level while enjoying artfully crafted (and complimentary) cocktails and mocktails created by leading local mixologists featuring LG's exclusive Craft Ice, along with live music, games and an epic cocktail competition between two iconic ices: Vanilla Ice and Ice-T.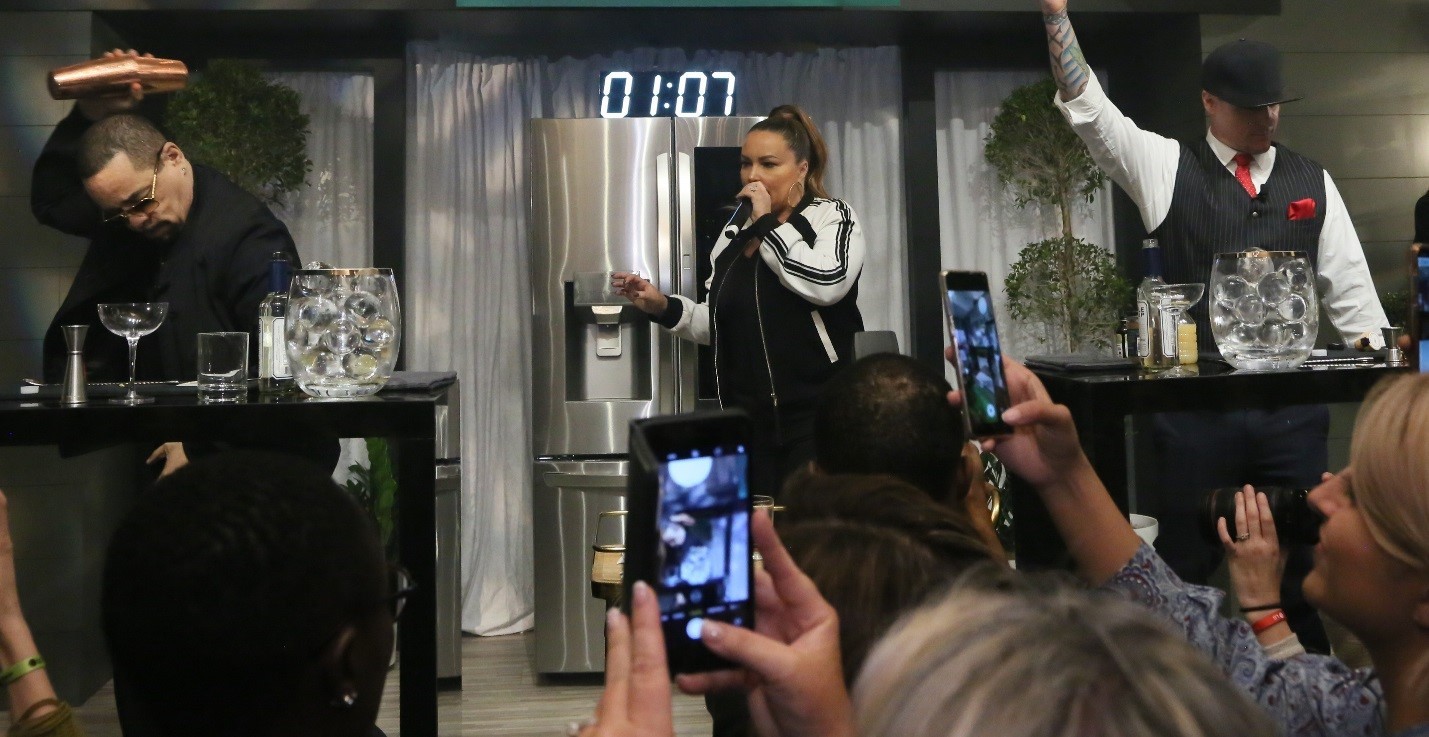 The Craft Ice House features four distinct home settings – a family room, garden patio, whiskey library and game room – with each demonstrating how LG InstaView Refrigerators are the ultimate home entertaining advantage. LG QuadWash™ dishwashers with TrueSteam® were on hand to handle the cleanup all the while eliminating water spots on glassware by up to 60 percent.*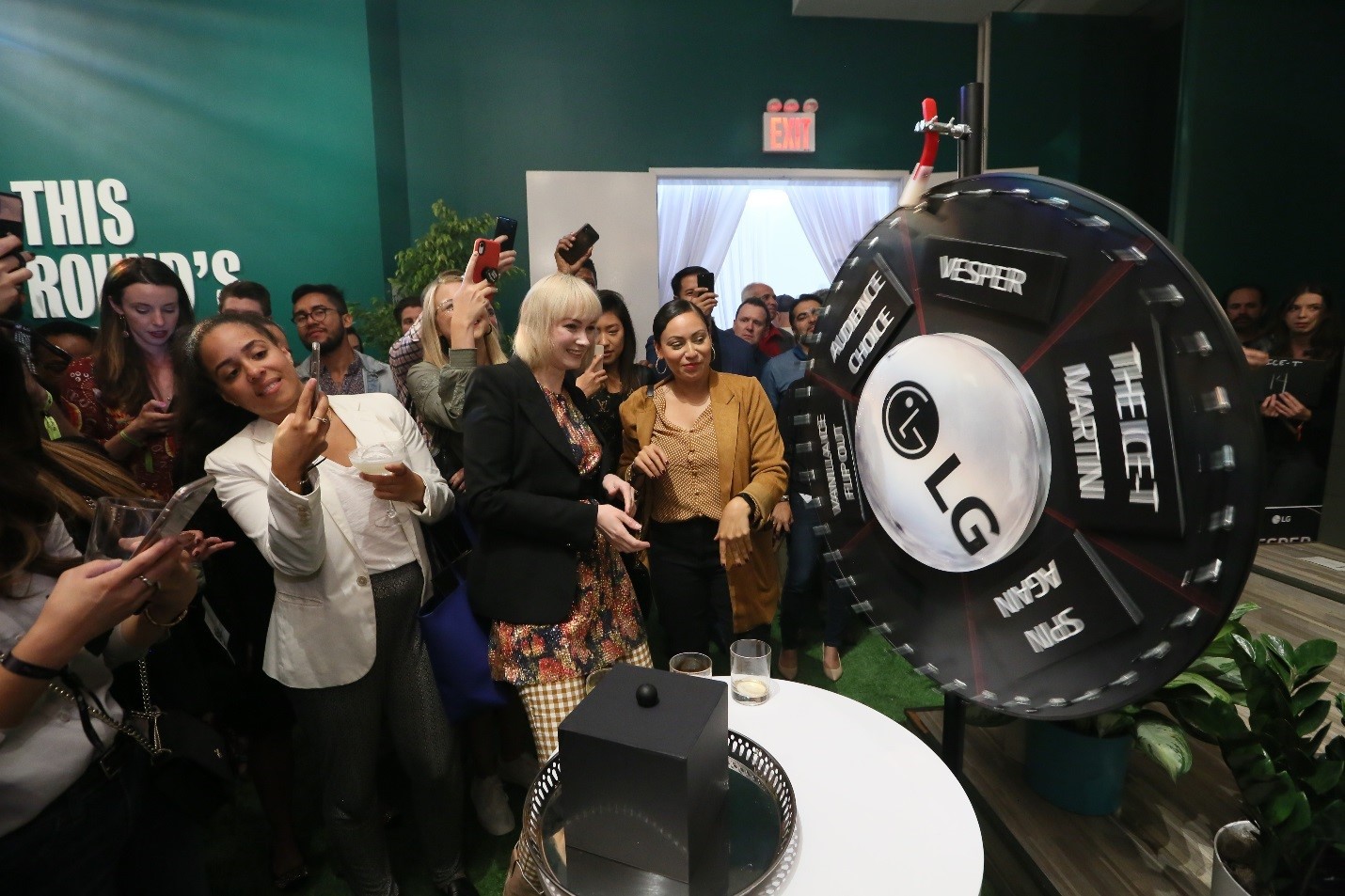 More information on LG InstaView Refrigerators with Craft Ice can be found at www.LGCraftIce.com.