The festive season is just around the corner, and what better way to get into the Christmas spirit than by visiting a local Christmas market in the North East of England? From charming little villages to bustling cities, the region is filled with magical markets that offer a unique shopping experience, delicious food, and an enchanting atmosphere. If you're wondering where to find these delightful markets this year, look no further! We've got you covered with a roundup of some of the best ones in the area.
One of the most popular Christmas markets in the North East is the Newcastle Christmas Market. Located in the heart of the city, this market is a true winter wonderland. With over 50 stalls selling crafts, gifts, and local produce, you'll be spoiled for choice. From handcrafted decorations and unique jewelry to tasty treats and mulled wine, there's something for everyone. Don't forget to check out the festive entertainment, including live music and Santa's grotto. The market is open from mid-November until Christmas Eve, so make sure to plan a visit before it's too late!
If you're looking for a more traditional and picturesque setting, the Durham Christmas Festival is the perfect choice. Set against the stunning backdrop of Durham Cathedral and Castle, this market attracts thousands of visitors every year. With over 180 stalls spread across the Cathedral Cloisters and the Market Place, you'll find a wide range of festive goodies. From local arts and crafts to delicious food and drink, the market offers a true taste of Christmas. Make sure to catch one of the many live performances and enjoy the festive atmosphere that fills the historic streets of Durham during this magical time of year.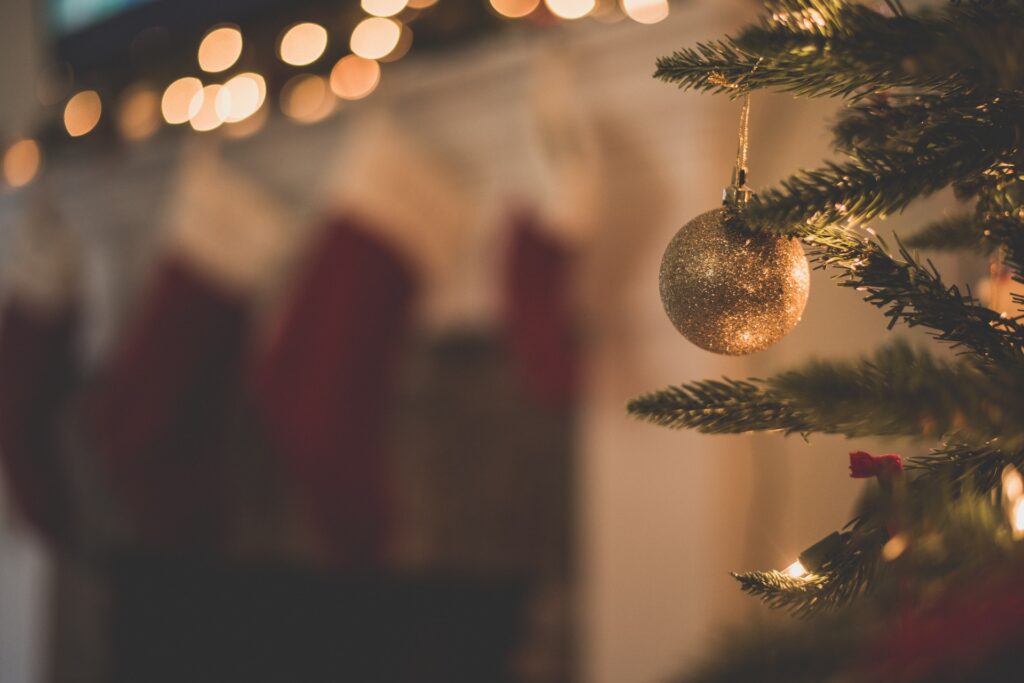 For those who prefer a smaller and more intimate market, the Tynemouth Christmas Market is a hidden gem in the North East. Located in the charming coastal village of Tynemouth, this market offers a unique shopping experience. With stalls housed in the beautiful Victorian metro station, you'll find a variety of gifts, crafts, and tasty treats. From homemade fudge and artisanal cheeses to handmade jewelry and vintage clothing, there's something for everyone. Take a break from shopping and grab a bite to eat at one of the many food stalls, offering everything from German sausages to freshly baked mince pies. The Tynemouth Christmas Market is open on weekends throughout December, so don't miss out on this delightful festive experience.
In addition to these main markets, there are plenty of smaller ones scattered throughout the North East. The Hexham Christmas Market, for example, takes place in the market town of Hexham and offers a festive selection of crafts, gifts, and local produce. Similarly, the Alnwick Christmas Market in Alnwick Garden offers a magical setting with beautiful decorations and a wide range of stalls. If you're willing to venture a bit further, the Barnard Castle Christmas Market in County Durham is also worth a visit. With its historic market square and friendly atmosphere, it's a great place to pick up some unique Christmas gifts.
So, whether you're a local or just visiting the North East this Christmas, make sure to explore the wonderful Christmas markets scattered throughout the region. From the Newcastle Christmas Market to the Tynemouth Christmas Market, each one offers a unique experience that will enchant and delight visitors of all ages. Grab a hot chocolate, soak in the festive atmosphere, and get your Christmas shopping done in style.