According to Britannica, a home appliance is "any of numerous and varied electric, electromechanical, or gas-powered devices introduced mainly in the 20th century to save labor and time in the household."
By this definition, domestic appliances that require a lot of care would not be very effective appliances. There's nothing worst than dust and grease build-up for keeping your air conditioner or oven working their best. To ensure that its home appliances maintain optimal performance and over a span of many years, LG is introducing a number of products that are smart enough to take care of themselves. 
Air Conditioner with Robot Inside
Most homeowners never think about how their air conditioner works. Press a button and cold air blows. When there's no cold air, that's when they realize that something is wrong. That something is often a dirty filter. A filter caked with dust simply won't be able to draw warm air out and exhange it for cooler air.
Enter LG Filter CleanBot. This robotic cleaner built into LG's newest premium air conditioners in Korea* employs the same technology as LG's CordZeroThinQ Robotic Vacuum R9 to keep the filter's surface free of dust. Switching on at 56-hour intervals, the Filter CleanBot allows LG's air conditioners to keep performing at their best while also saving users from the messy task of manual dust removal.
Safer Drinking Water with Self-sanitizing Purifier
With stories in the news of unsafe tap water, it's no surprise water purifier sales are picking up all over. But in order to generate the fresh, hygienically-safe supply of drinking water they were designed to deliver, water purification systems need to be well maintained. LG PuriCare™ takes the worry out with a built-in UV LED light that activates automatically every hour to prevent the build-up of contaminants, cleaning and sanitizing the tap to eliminate 99.9 percent of harmful germs. Users can also activate the five-minute sanitizing process manually by pressing the Self Care button.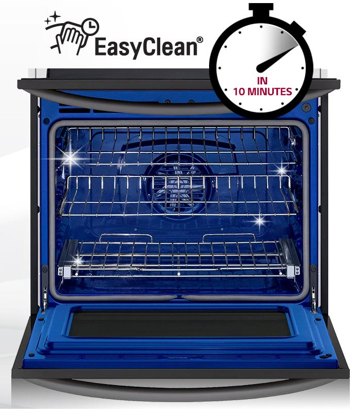 The Worst Chore in the World
According to this survey of Brits, cleaning an oven was named the least liked household chore, even ahead of cleaning the toilet. While many ovens today have self-cleaning functions, LG's smart ovens take this to the next level by advising homeowners through the ThinQ app when to clean and which cleaning cycle (Self Clean or Easy Clean) will be most effective in a particular situation. What's more, LG's new cooktops provide helpful tips on how to remove cooking debris from its surface, while LG's latest dishwashers offer no-fuss Machine Clean cycle to eliminate stubborn water spots and grime from the interior.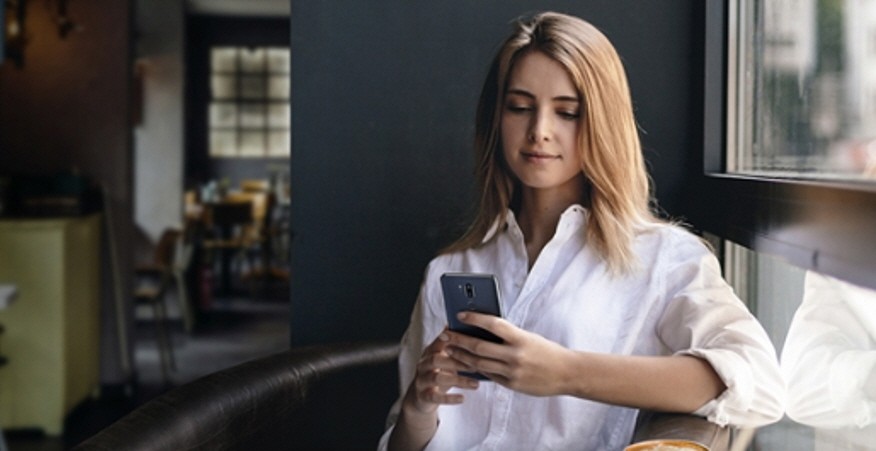 AI Customer Service for Peace of Mind
LG's new Proactive Customer Care service is an AI-based solution that assists LG appliance owners in maintaining the health of their compatible product. The service can provide helpful tips on everything from installation to basic maintenance, expedite a technician visit if required, and alert users by smartphone if their appliance is not functioning as expected.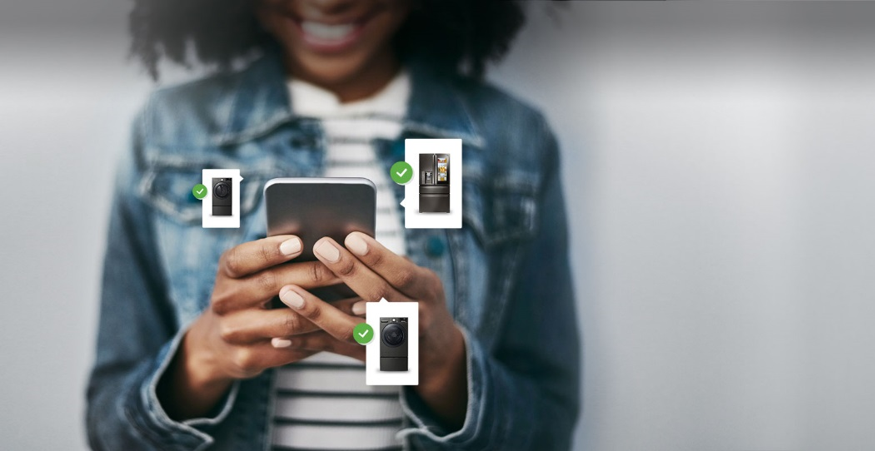 True to its consumer-oriented vision for a better life, LG is always seeking out new and innovative ways to lessen the burden of appliance upkeep. LG understands that designing great home appliances isn't enough – they have to be easy to care for as well so customers can focus on more enjoyable pursuits such as spending quality time with loved ones. While completely self-maintaining, self-cleaning home appliances may still be years away, LG is working to ensure that its appliances require as little thought as possible to operate and maintain.
And that's a good thing.